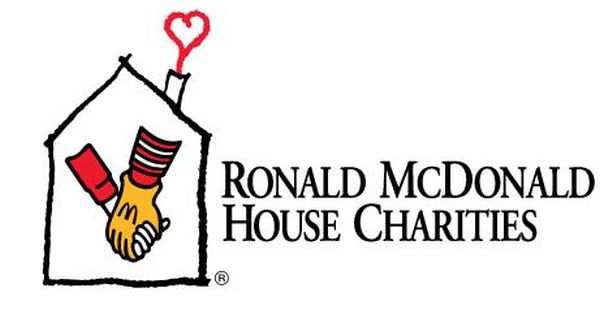 Students across the country work hard to earn top marks, dreaming of the college they'll attend and the education they'll receive. Unfortunately, many of these students won't be able to afford it. That's why Ronald McDonald House Charities (RMHC) is pleased to offer RMHC U.S. Scholarships to helping students afford the education of their dreams. The purpose of scholarship is to assist the students who have demonstrated academic achievement, leadership and community involvement. A minimum of $1,000 scholarship will be given to the winning candidates.
Ronald McDonald Scholarship
Ronald McDonald House Charities (RMHC) is an independent non-profit corporation that creates, finds and supports programs to improve the health and well-being of children.
Eligibility for Ronald McDonald Scholarship:
Applicants must meet all of the following criteria to be eligible for this scholarship:
Must be a current high school senior who is eligible to attend a two or four-year college, university or vocational/technical school.
Must be a legal U.S. resident.
Must be less than 21 years of age.
Must have a minimum 2.7 GPA.
Must reside within the geographic boundaries of a participating Chapter.
How to Apply:
Applying for the scholarship, the candidates are required to login themselves through the given link:
https://aim.applyists.net/Account/LogOn?ReturnUrl=%2fRMHC
Award Amount:
Most local Chapters award a minimum of $1,000. The scholarships will be applied to tuition, fees, books, supplies, and equipment required for course load.
Application Deadline:
The application deadline for RMHC U.S. Scholarships is January 18, 2017, at 11:59 PM Central Time Zone.
Link for More Information:
http://www.rmhc.org/rmhc-us-scholarships
Contact Information:
For more information about the scholarship, the applicants can contact International Scholarship and Tuition Services, Inc. (ISTS) via email at RMHC-at-applyISTS.com (Subject Line: RMHC) or toll-free 866-664-0236.