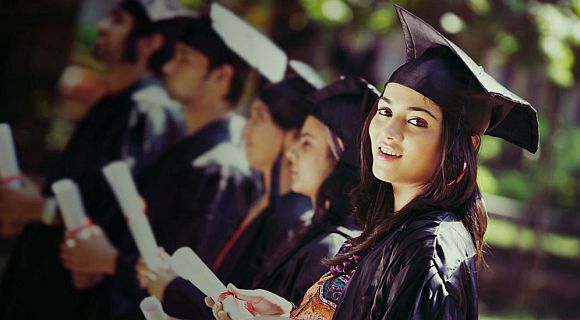 Would you like to get a Scholarship that can further help in education? AES Engineering Solutions is offering the scholarship for those students who want to be a future leader across a wide spectrum of fields of study. AES Engineering believes that a high-grade point average should not be the only criteria for determining who is able for getting the scholarship. The purpose of offering scholarships is to motivate the students to help in the furthering of their education. Winner of the AES scholarship will get an opportunity to receive $500 amount of scholarship.
AES has been a leader in providing distinctive resources and business solutions. Their development has been fuelled by customer demand, and we have grown into a dynamic and diversified company, helping their clients achieve their goals through the application of innovative technologies and management techniques.
Eligibility:
Scholarships are intended for our future leaders across a wide spectrum of fields of study. This award is available to high school seniors and all students attending a post-secondary educational facility.
You are not required to be taking Engineering courses to be eligible.
How to Apply:
For applying the scholarship, the candidates must:
Submit an essay of between 500 and 1000 words in answer to the following question: When you look back on your life in 30 years, what would it take for you to consider your life successful?  What relationships or accomplishments will be important on this journey?
Include your full name as well as the name of the school you are attending this year and your plans for next year.
Submitting Details: 
The applicants must send complete application packet by email at Scholarships-at-aesengineers.com
Financial Aid and Award Money:
$500.00 scholarship amount will be given to the winning candidate.
Application Deadline:
The deadline for the receipt of applications is October 6, 2017.
Link for More Information: