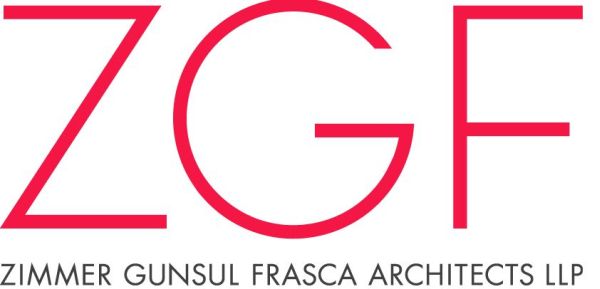 The Zimmer Gunsul Frasca Architectural Foundation is pleased to announce scholarship program. The scholarship is available for U.S. citizens and it is intended to recognize and foster students who have a demonstrated talent and passion for architecture. One scholarship recipient will be selected no later than March 1, 2016 with funds in the amount of $10,000.
ZGF Architects LLP is a design firm with a focus on architecture, interior design, and urban design. For many years, ZGF has demonstrated a commitment to higher education in a variety of areas including architecture.
Eligibility:
Students beginning their final year in an NAAB accredited architecture program in the fall of 2016, who currently reside in the United States, are eligible to apply.
How to Apply:
For applying the scholarship, the candidates must complete the scholarship application form. Interested candidates can download the application form through the given link:
http://www.zgf.com/wp-content/uploads/2015/09/CriteriaApplication_Form2016.pdf
Supporting Documents:
Resume Portfolio including five examples of architectural design work
One-page essay discussing the design intent of the work shown in the portfolio
One letter of recommendation written by the department head of the school of architecture or faculty member and signed by the dean or chair of the school of architecture addressing the candidate's talent and passion for the field of architecture
Submitting Details:
All submissions, including the letter of recommendation, are to be emailed to scholarship-at-zgf.com as a single PDF file attachment, under 9MB, using the following file naming convention FirstnameLastname_SchoolName.PDF
Award Amount:
$10,000 scholarship award will be given to the winning candidate.
Application Deadline:
Application Deadline is February 1, 2016.
Link for More Information:
http://www.zgf.com/scholarship/