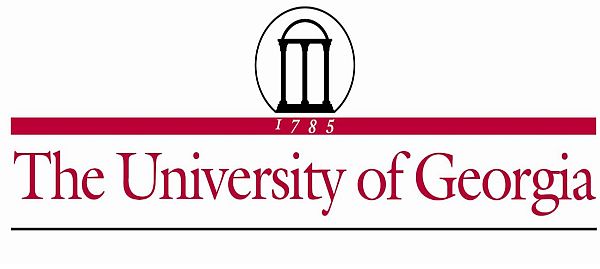 The Zell Miller Scholarship is a merit-based scholarship program is available to students who have met the University System of Georgia and GSFC's residency requirements and who are enrolled in an undergraduate degree seeking program. Georgia's Zell Miller Scholarship is available to Georgia residents who have demonstrated academic achievement. The scholarship provides money to assist students with the educational costs of attending a Zell Miller Scholarship eligible college located in Georgia.
The Office of Student Financial Aid (OSFA) at the University of Georgia is a part of the Office of the Vice President for Instruction. They are committed to taking a pro-active role in supporting the recruitment, retention, and academic success of a large and diverse student population.
Eligibility:
Be a legal resident of Georgia for tuition purposes.
Be a U.S. citizen or national of the U.S. or a Permanent Resident Alien. All students must hold this status for 12 months prior to the first day of class of the school term for which they seek this award.
Register with Selective Service (men only).
Be in compliance with the Georgia Drug-Free Post secondary Education Act of 1990.
Not be in default or owe a refund on a federal or state financial aid program.
Not have a bachelor's degree or higher.
Maintain Satisfactory Academic Progress.
How to Apply:
Apply by either:
Award Amount:
For 2016-17 Award Years the Zell Miller Scholarship provides a maximum Award Amount of:
$4,682 for students enrolled in 7 or more hours and
$2,782 for students enrolled in 6 or fewer hours
Application Deadline:
Varies
Link for More Information:
https://osfa.uga.edu/hope.html%23zell