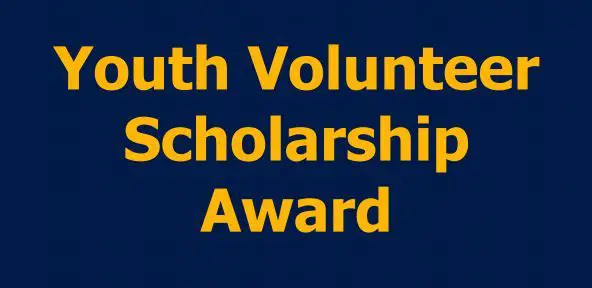 BBG Communication is accepting application for Youth Volunteer Scholarship Award. BBG provides scholarship award to recognize and reward a student who demonstrate a passion for volunteering, while maintain a high level of academic achievement.
BBG Communication offers the most comprehensive billing and collection services that are available in the United States, Canada, and Mexico, making it the industry leader in Operator Assisted Services.
Eligibility:
Over the past 2 years a student must have completed a minimum of 50 hours of volunteer work.
Over the past 2 years a student must have maintained a GPA of 3.5 or greater.
A student must be under the age of 21 years of age on the day of the deadline.
A student must submit an essay on the topic prior to the deadline.
How to Apply:
For applying the scholarship, the candidates must complete the on-line scholarship application form. The link is:
http://www.bbgcommunicationsservices.com/about.php
Explain in less than 1000 words why you have chosen to volunteer your time with the organization(s) that you have and how your experience has changed your life
Award Amount:
One $500 scholarship amount will be given to the winning candidate.
Application Deadline:
The application deadline is November 29, 2015.
Link for More Information:
http://www.bbgcommunicationsservices.com/corporateaccount/article/2.php