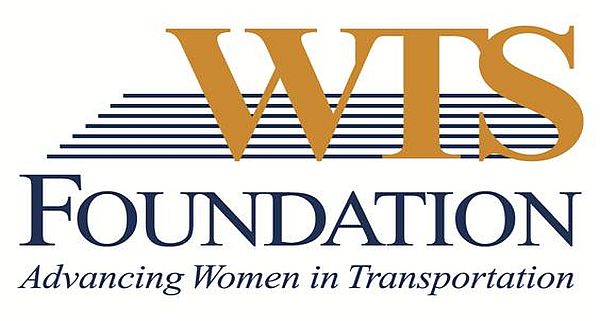 Women's Transportation Seminar (WTS) Foundation is pleased to announce Helene M. Overly Memorial Scholarship. The scholarship is awarded to women who are currently enrolled in a transportation-related graduate program and plan to pursue a career in a transportation-related field.
WTS foundation was founded in 1977 and it is an international organization dedicated to building the future of transportation through the global advancement of women
Eligibility:
The minimum criteria for selection are:
GPA of 3.0 or higher
Currently enrolled in a graduate degree program in a transportation-related field, such as transportation engineering, planning, finance, or logistics
Plans to pursue a career in a transportation-related field
How to Apply:
For applying the scholarship, the candidates must complete the scholarship application form. You can download the form through the given link:
http://www.wtsinternational.org/assets/60/7/WTS_Scholarship_Overly.pdf
Supporting Documents:
Two letters of recommendation by a professor or job supervisor must accompany your application.
A statement about your career goals after graduation and why you think that you should receive the scholarship award. Statement should not exceed 500 words. Please attach to application form as a typed word document
Attach a copy of your tuition receipt or current registration card.
Submitting Details:
Ann-Germaine Danz , WTS HRC Scholarship Chair
14 Elm Ave., Network News, VA 23601
Award Amount:
The WTS Helene M. Overly Memorial Scholarship is $10,000.
Application Deadline:
Application form can be submitted by November 13, 2015.
Link for More Information:
http://www.wtsinternational.org/assets/60/7/WTS_Scholarship_Overly.pdf