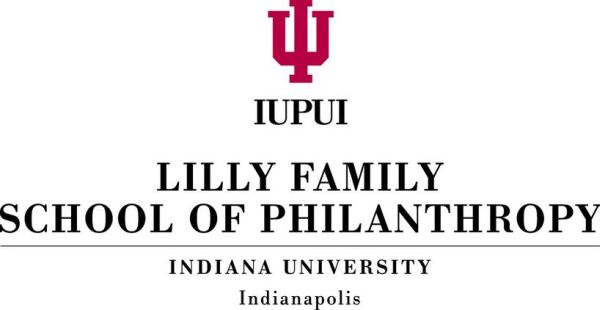 Lilly Family School of Philanthropy is pleased to offer WPI Doctoral Dissertation Fellowship. The WPI (Women's Philanthropy Institute) Doctoral Dissertation Fellowship embodies the interdisciplinary strengths of the field of philanthropic studies. The fellowship is intended to support research and dissertation writing for those who are close to completing their dissertations.
The Indiana University Lilly Family School of Philanthropy increases the understanding of philanthropy and improves its practice worldwide through critical inquiry, interdisciplinary research, teaching, training, and civic engagement.
Eligibility:
To apply for the WPI Doctoral Dissertation Fellowship, the candidates must:
Be a Ph.D. candidate at an accredited graduate school in the United States
Have completed coursework and defended your dissertation proposal successfully
How to Apply:
Applications for the fellowship will be accepted beginning in January 2016. For applying the fellowship, the candidates must fill the application form. The application also includes:
Current resume
A dissertation abstract no longer than 200 words summarizing your topic and its relevance to the understanding of an important question or issue related to women's philanthropy and/or gender differences in philanthropic behavior
A summary of the dissertation project not to exceed seven (7) pages
Supporting Documents:
One letter of recommendation from your dissertation director to be mailed or sent via email to Debra Mesch
A copy of your transcript from the graduate school that will award the Ph.D. degree to be mailed or sent via email to Dr. Mesch
Application Deadline:
The candidates must submit application materials, with the letter of recommendation, by April 30, 2016.
Link for More Information:
https://philanthropy.iupui.edu/admissions/financial-aid-scholarships/dissertation-fellowship/wpi-fellowship/