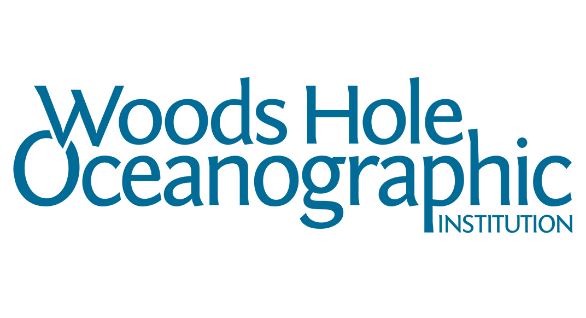 The Woods Hole Oceanographic Institution (WHOI) is pleased to be able to offer "Woods Hole Oceanographic Postdoctoral Fellowships". Scholars program is designed to recipients of new or recent doctorates in the fields of chemistry, engineering, geology, geophysics, mathematics, meteorology, physics, and biology as well as oceanography. The competitive awards are designed to further the education and training of the applicant with primary emphasis placed on the individual's research promise. The scholar program provides the stipend of $58,500 per year for an 18-month appointment, plus a relocation allowance.
The Woods Hole Oceanographic Institution is a private, nonprofit research and higher education facility dedicated to the study of all aspects of marine science and engineering and to the education of marine researchers. Established in 1930 in Woods Hole, Massachusetts, it is the largest independent oceanographic research institution in the U.S.
Eligibility:
To receive the scholar program, a beneficiary must:
New or recent recipients of a doctoral degree with interests in the oceanographic sciences or engineering are eligible.
Usually, scientists with more than three to four years of postdoctoral experience are not considered eligible for these awards.
Postdoc whose research is in an area of common interest between USGS and WHOI Scientific Staff.
How to Apply:
Online application completed by the given link:
http://www.whoi.edu/page.do?pid=8675
Supporting Documents:
The following information is required to be eligible for the scholar's program
A current CV or resume that shows educational background and work experiences;
A brief synopsis of the applicant's doctoral dissertation (one-page abstract);
A minimum of three non-WHOI recommendation letters (You must ask your reference writers to submit these letters online. We do not contact your references to request letters.  You should direct your reference writers to the reference link, found to the left on this page); and
A concise statement (no longer than three pages double-spaced) describing research interests, in particular, those that the applicant would like to pursue at Woods Hole Oceanographic Institution, as well as more general career plans and how a postdoctoral tenure at  WHOI would complement your existing experience and preparation.
Financial Aid and Award Money:             
Successful applicants will receive a stipend of $58,500 per year for an 18-month appointment, plus a relocation allowance.
All appointees are eligible for group health and dental insurance.
In addition, limited support is available for travel expenses, equipment, supplies, and special services.
Application Deadline: 
Completed applications will be accepted up to September 20, 2017.
Link for More Information:
http://www.whoi.edu/page.do?pid=8021
Contact Information:
Have any question you may contact at Telephone: (508) 289-2950 ? E-mail: postdoc-at-whoi.edu