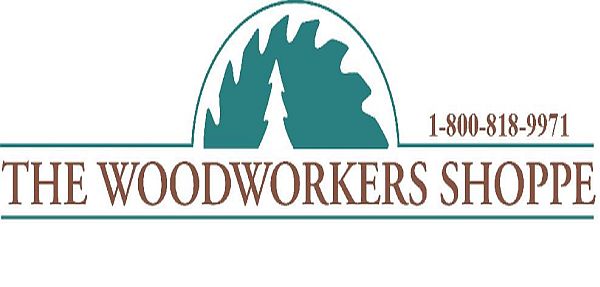 Wood Workers Shoppe is once again offering their yearly Scholarship for 2016 for the most deserving undergraduate applicants. The scholarship is open to U.S. citizens who are full time enrolled in accredited school/institution. This is a merit based scholarship and available to all qualifying students regardless of their major. A $1000.00 scholarship award will be odder to the winning candidate.
The Woodworkers Shoppe is the leader in quality log siding and knotty pine paneling.  Offering log siding, log cabin siding, half log siding, and knotty pine paneling, kitchens, doors, railing and more log home products.
Eligibility:
There are some eligibility requirements to take into account before you apply:
United States citizenship
Full time enrollment at either a 2 year or 4 year accredited school/institution
½ year of undergraduate course study at us accredited institution (must complete by spring of 2016)
Age: 18
College GPA : 3.0 or higher
How to Apply:
Interested candidates can download scholarship application form through the given link:
http://www.woodworkersshoppe.com/wp-content/uploads/2016/01/template-scholarship-for-Gary.docx
Supporting Documents:
Transcript
Essay in 1000 words or less addressing the given question: What are your intended career goals? Why is this important to you? What are you doing/have you done to achieve this goal?
Letter of Recommendation
Any other items of relevance
Submitting Details:
You can submit application via email or mail (postmarked)
Application and supporting documentation must be attached as .pdf or .jpg files. Submission via email (preferred): entry-at-woodworkersshoppe.com
Mail to the following address:
The Woodworkers Shoppe
3308 N. Abbe Rd. (M-33)
Comins, MI 48619-9704
Award Amount:
The Wood Workers Shoppe Scholarship is a $1,000.00 scholarship offered each summer to an outstanding undergraduate applicant.
Application Deadline:
The candidates can submit their complete application by May 30, 2016.
Link for More Information:
http://www.woodworkersshoppe.com/scholarship
Contact Information:
Should you have any questions or concerns, they need to be sent tosales-at-woodworkersshoppe.com.