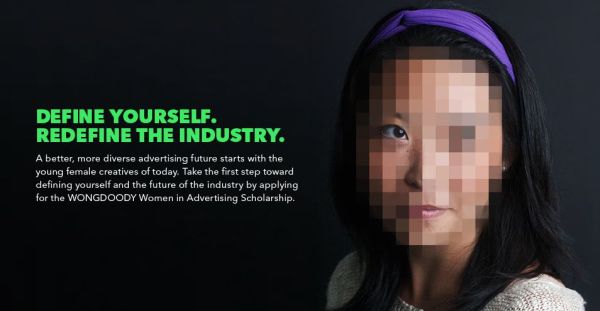 Take the first step toward defining yourself and the future of the industry by applying for the "Wongdoody Women in Advertising Scholarship". The scholarship is open to women who currently enrolled at a college in the United States and have completed at least the sophomore year of undergraduate studies or the first year of portfolio school. Scholarship intended to support increased female leadership in the advertising industry. The scholarship provided a total of $10,000 in scholarships to promising students in advertising to support the next generation of female creative leaders.
At WONGDOODY, they find the overlooked truths that shift conversations, shatter expectations and disrupt the convention. They're looking for clients brave enough to join us and smart enough to know this is the only way to break through and get people to buy things.
Eligibility:
You are encouraged to apply if you are
A female.
Be a currently enrolled student at a college in the United States, who has completed at least her sophomore year of undergraduate studies or her first year of portfolio school.
Maintain satisfactory academic progress as determined by her school.
Be pursuing an advertising career in a creative role (copywriter, art director or designer.)
How to Apply:
Applicants must write an essay in your essay you must describe the following 5 essay questions each answer must be 500 words or less.
Why are you pursuing a career in advertising?
Describe a way your passionate curiosity has helped you learn something new and how that has changed or improved your life.
Describe your proudest personal, professional or academic accomplishment.
From a financial standpoint, what impact would this scholarship have on your education?
What activities (academic, athletic, cultural, community, professional, etc.) do you participate in that most build and reflect your character?
Supporting Documents
You must submit the following documents along with your application
Resume
Answers and a link to your portfolio.
Submitting Details
After complete your application you must email you application form to scholarship-at-wongdoody.com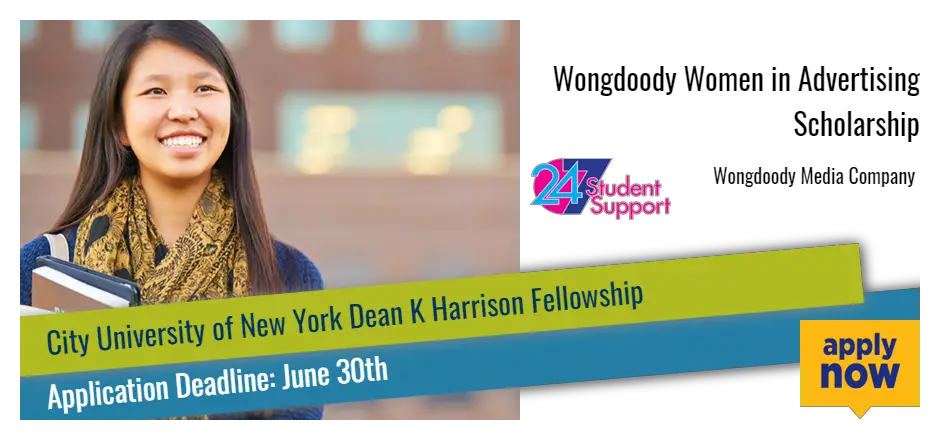 Financial Aid and Award Money
They will offer a $5000 scholarship to two women a year — one in the summer and one in the winter.
Application Deadline  
The scholarship application period will open on May 8, 2017, and the deadline to apply is June 30, 2017, midnight PDT.
Link for More Information
http://www.wongdoody.com/scholarships/