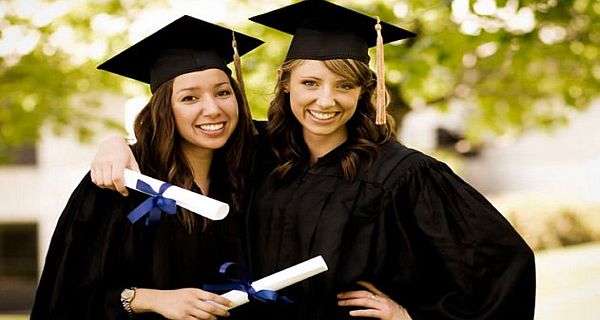 "Women in Service to Our Communities" is pleased to offer two scholarships for undergraduate or graduate students. The scholarship is available to benefit young women who are involved in community service. Two $500 scholarship award will be given to the deserving candidates.
The mission of Women in Service to Our Communities (WSC) is to raise awareness of the economic, social, and environmental challenges and experience the rich cultural heritage of America, by providing regional volunteer opportunities of service, word, and prayer rooted in a Catholic tradition for women.
Eligibility:
To be considered eligible for the scholarship, the applicants must follow the given criteria:
Applicants must be enrolled and taking classes in fall 2015, and again show proof of taking classes if awarded the scholarship
Must undergraduate or a graduate student
The scholarship is intended to benefit students who are actively involved in community service.
How to Apply:
For applying the scholarship, the candidates must fill the application form. The form can be downloaded by the link:
http://www.womeninservice.org/uploads/3/2/1/3/3213310/wsc_2015_scholarship_application.pdf
Required Material:
Two letters of reference, on organization letterhead, from adults (not a family member or someone you are related to) who can speak to your involvement in community service.
Community Service Resume (NOT a work resume) highlighting service you have volunteered for in addition to hours required by your school. Along with a statement answering the question, "How does your faith influence your community service".
Typed 300 word essay responding to the question: "Please briefly describe an important economic, environmental, or social issue facing communities today. For the issue you have chosen, and based on your service experience and school studies, please describe how an individual can help address this issue."
Proof of being enrolled or accepted in an institution of higher learning for fall 2015 (college transcript or letter of enrollment/acceptance)
Submitting Details:
The completed application form along with the required material can be return to:
WSC Scholarship Fund
607 Edgewater Dr
Elizabethtown, Ky 42701
Award Amount:
Two $500 scholarships will be given to the winning candidates.
Application Deadline:
The complete application packet can be submitted on or before by July 15, 2015.
Link for More Information:
http://www.womeninservice.org/