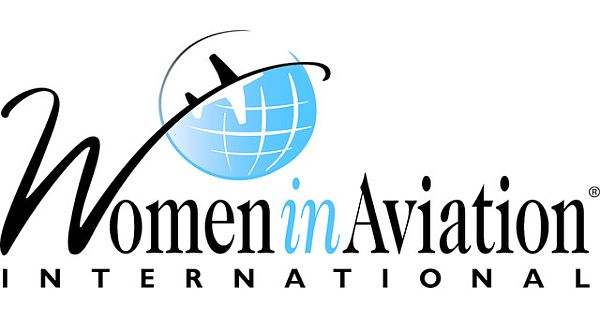 Women in Aviation, International is pleased to announce the scholarship program. The scholarships are  available for member of Women in Aviation International. There is an award for nearly everyone here, from the college student to the woman or man returning to the workforce, from managers and dispatchers to pilots, engineers, technicians and mechanics.
Women in Aviation, International is a nonprofit organization and it is dedicated to the encouragement and advancement of women in all aviation career fields and interests.
Eligibility:
Unless the scholarship specifies that it is for U.S. citizens only, then it is open for applicants of all nationalities.
Applicants must be a member of Women in Aviation International by November 2, 2015, and may apply for no more than two scholarships.
International applicantsmust meet all requirements and, in addition, must include your country's pilot, mechanic or other requirements and the equivalent copies of certificates, licenses, and medicals.
How to Apply:
For applying the scholarship, the candidates must fill the scholarship application form . Form can be downloaded through the given link:
http://www.wai.org/education/2016scholarship_app.pdf
Supporting Documents:
Two one-page recommendation letters
Typed, descriptive 500-word essay
Professional resume
Copies of all aviation and medical certificates and last three pages of your pilot logbook, if applicable
Other applicable information as requested for each specific award/grant/scholarship
Submitting Details:
You can submit the complete application packet to:
WAI Scholarships,
3647 S.R. 503 South,
West Alexandria, OH 45381
Award Amount:
111 different scholarships totaling of $600,000 amount will be given to the winning candidates.
Application Deadline:
Scholarship applications must be signed and postmarked by Monday, November 16, 2015.
WAI Membership must be active prior to November 2, 2015.
Link for More Information:
http://www.wai.org/education/guidelines.cfm
Contact Information:
If you have any question, email to Donna Wallace at scholarships-at-wai.org.