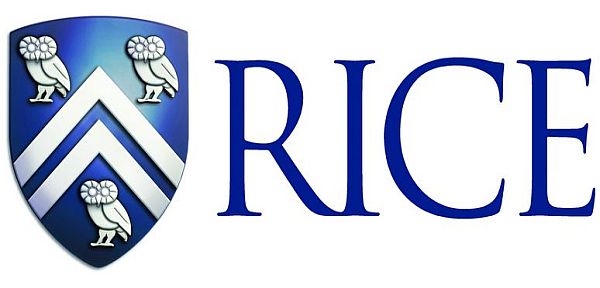 The Department of Earth Science at Rice University has announced Wiess Post-Doctoral Research Fellowship competition in the broad fields of Earth, atmospheric, and planetary sciences. The principal selection criteria for the fellows are scientific excellence and a clearly expressed research plan at the forefront of Earth science. The appointment of the fellow is expected to begin anytime between July and December 2016.
The Earth Science Department at Rice University is ranked 25th nationally by US News and World Report, with the Rice Geophysics and Seismology Program ranked 12th nationally. The department has a modern, aesthetically pleasing building, state of the art labs and is partner in a range of high performance computing facilities.
 Eligibility:
Interested candidates should have recently completed their PhD or are expected to complete their PhD by September 2016
Applicants are expected to propose their own research ideas, but are encouraged to consider the current spectrum of research activities in the department and to communicate with one or more members of the faculty
How to Apply:
To be applying for the fellowship, the candidates are required to submit the following documents:
A cover letter addressed to the search committee chair
A research proposal of no more than 3 single-spaced pages excluding references
A current CV
A list of publications
A list of four referees with full contact details
Submitting Details:
All documents can be submitted as a single pdf file. The file can be sent to fellowship search committee:
escipostdoc-at-rice.edu
Award Amount:
The fellowship covers an annual stipend of $60,000 and includes an annual research allowance of $3,500.
Application Deadline:
The application deadline is November 1, 2015.
Link for More Information:
http://earthscience.rice.edu/positions/index.html#postd_wiess