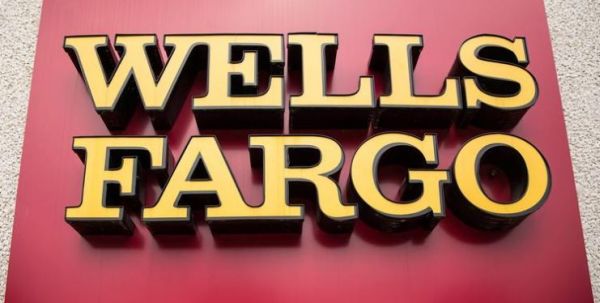 In honor of National Disability Employment Awareness Month, Wells Fargo & Company (NYSE: WFC) is proud to announce the scholarship program for disabled people. The program is administered by Scholarship America and opens for high school seniors or graduates, who plan to enroll or already enrolled in full-time or half-time undergraduate study at an accredited two-year or four-year college or university. Wells Fargo's vision is to satisfy its customers' financial needs and help them succeed financially. The student will receive a $2,500 award for full-time study or a $1,250 award for half-time study.
Wells Fargo & Company (NYSE: WFC) is a diversified, community-based financial services company with $1.9 trillion in assets. Founded in 1852 and headquartered in San Francisco, Wells Fargo & Company was ranked No. 27 on Fortune's 2016 rankings of America's largest corporations.
Eligibility:
Applicants to the Wells Fargo Scholarship Program for People with Disabilities must:
Have an identified disability (defined as a person who has, or considers themselves to have, a long-term or recurring problem that conflicts with one or more major life activity)
Have a minimum grade point average of 3.0 on a 4.0 scale or its equivalent
Be a senior in high school or a graduate who plans to enlist or who already has enrolled in full-time or half-time undergraduate program at an accredited two-year or four-year college or university in the United States.
Funds are for undergraduate courses only.
How to Apply:
 Supporting Documents:
An updated transcript of grades are required and report cards are not accepted. Transcripts must show the student name, school name, grades and credit hours for each subject and term in which each course was taken.
A completed Applicant Appraisal Form, link to view and print the form: https://scholarsapply.org/uploads/wfpwd/aa.pdf
A copy of the first two pages of the last filed IRS Form 1040 used for the Financial Information Page.
Financial Aid and Award Money:
Funds for full-time students are up to $2,500 per year and are extended for up to three years.
Awards for part-time students are a maximum of  $1,250 and are renewable up to seven years or until a bachelor's degree is obtained, whichever happens first.
Full-time student scholarships may be extended for up to three additional years and half-time student awards may be renewed for up to seven years, or until a bachelor's degree is received, whichever comes first.
Link for More Information For The Wells Fargo Scholarship:
https://scholarsapply.org/pwdscholarship/
Contact Information:
If you have any question, email at pwdscholarship-at-scholarshipamerica.org
Disabled People and College: A New Outlook
Once upon a time, colleges and universities weren't able to accommodate people with disabilities, but times have changed. More post-secondary schools are opening their doors to students with intellectual and developmental disabilities. Not only that, but the schools are also helping them to live as independent adults by equipping them with life skills and career preparation.
Final Thoughts On The Wells Fargo Scholarship
This Wells Fargo scholarship is a great option for disabled persons. Historically, people with disabilities have been marginalized in society, but thankfully that's changed. If you're looking for a reliable source to get your funding from, Wells Fargo is the place. It's nice to know there are companies out there that you can count on that are willing to help different kinds of people. If you believe this scholarship could help you, don't hesitate to apply!