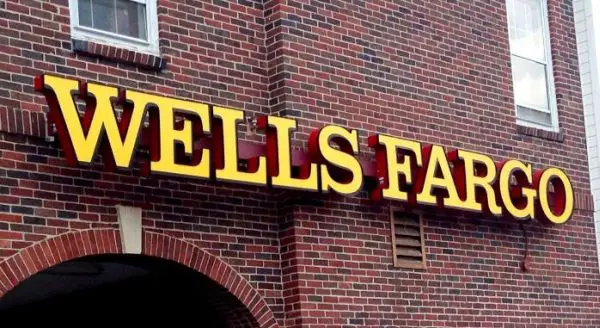 Whether you're on your way to college or already there you have a great opportunity to apply for this "Wells Fargo Sweepstakes Program" sponsored by Wells Fargo Bank. Sweepstakes is open to full or part-time students, who are 14 years of age or older as of July 1, 2016. Wells Fargo's supporting communities through grants, financial education, environmental stewardship, and volunteerism. Total twelve (12) cash prizes of amount $5,000 each will be given to the winning candidates.
The vision Wells Fargo Bank is to satisfy their customer's financial needs and help them succeed financially. From checking accounts and debit cards to savings products to treasury management services, we help customers manage their daily financial lives.
Eligibility:
You are encouraged to apply if you are
You must be full or part-time student
14 years of age or older as of July 1, 2016
Who are in an accredited secondary or post-secondary educational institution or program (including, but not limited to, high school, college, university or trade school or are home schooled in an accredited program)
Legal residents of the 50 united states, Puerto Rico, the U.S. virgin islands, American Samoa, Guam or the northern Mariana islands
How to Apply:
You can go through the given link and sign up for the CollegeSTEPS program, you will be automatically entered into the CollegeSTEPS sweepstakes: http://ebm.collegesteps.wellsfargoemail.com/r/regf2?a=0&aid=2092274041&n=1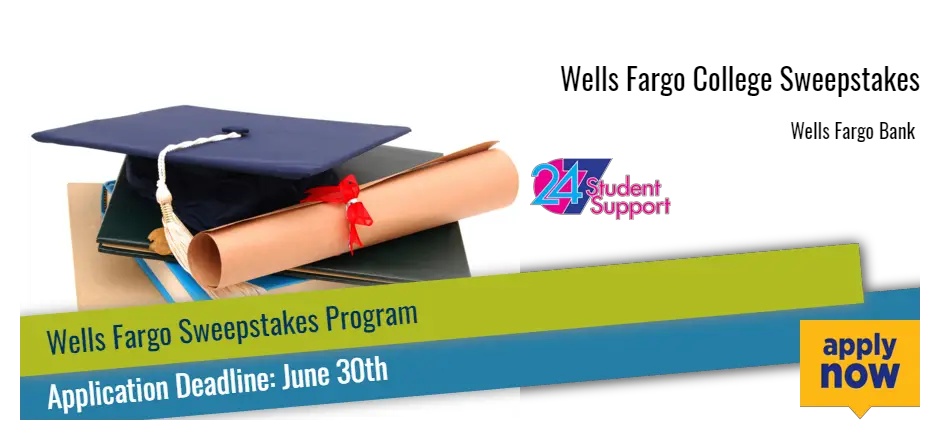 Financial Aid and Award Money:             
A total of (12) $5,000 prizes, 6 to high school students and 6 to college student's ­ will be awarded.
According to the Prize Award Schedule below, two drawings will be conducted and each will award (3) $5,000 cash prizes to High School students and (3) $5,000 cash prizes to College students.
Application Deadline: 
All applications must be received by 11:59 p.m. CT on June 30, 2017, for consideration.
Link for More Information:
https://www.wellsfargo.com/student/sweepstakes/