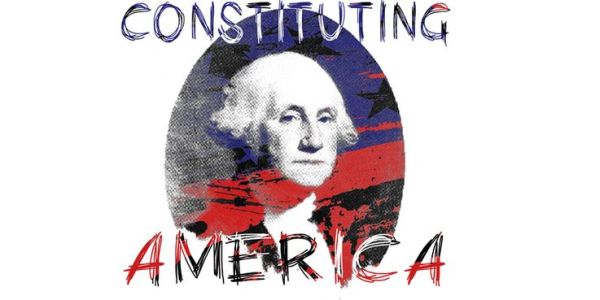 Constituting America is conducting the "We the Future" speech, song, public service announcement (PSA) and short film Contest. The contest is open for the 50 States of the United States of America, the District of Columbia, the U.S. Territories and the American Armed Forces Schools Abroad.
The speech topic is: "Why the U.S. Constitution Has Worked, While Others Have Failed?"
The song's subject is: "Religious Freedom."
The PSA subject is: "Why Citizens Should Know Their United States Constitution."
The short film subject is: "Why the United States Constitution is Relevant Today"
Constituting America's Mission is to utilize the culture and multi-media outreach such as music, film, internet, and social media to reach, educate and inform America's adults and students about the importance of the U.S.
Eligibility:
The College Contest is open to all United States citizens or legal residents who are undergraduate students carrying 12 hours or more in the 2014-2015 academic year
17 to 24 years old at the time of entry
attending a public, private, or religious college or university
Students must attend school in one of the 50 States, District of Columbia, all U.S. Territories, or be participating in a study abroad program while a student at United States college or university
How to Apply:
 Submitting Details:
Electronic Submissions due by 11:59 p.m. September 17, 2015 to WeTheFuture2015-at-yahoo.com with subject line: COLLEGE ENTRY
Award Amount:
There are different award for each contest. $2,000 scholarship prize and certificate will be given to each contest winner.
Application Deadline:
The contest period begins from September 17, 2014 to September 17, 2015.
Link for More Information:
http://www.constitutingamerica.org/docs/WTPco.pdf