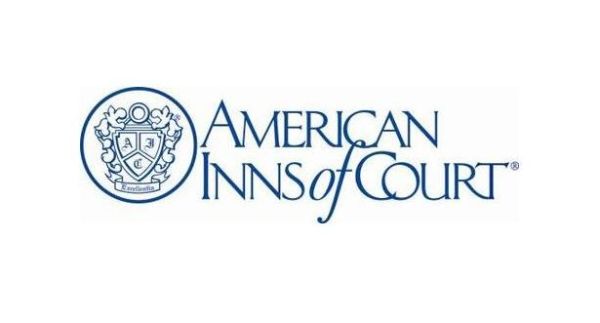 The American Inns of Court is pleased to announce "The Warren E. Burger Prize Writing Competition". The competition is open to judges, lawyers, professors, students, scholars, and other authors. The writing competition is designed to encourage thoughtful consideration of the practical application of the highest principles of professionalism in the American legal community. The award amount of the scholarship is $5,000.
American Inns of Court founded and dedicated to promoting the highest levels of professionalism in the practice of law, the American Inns of Court recently celebrated its 35th anniversary. The American Inns of Court inspire the legal community to advance the rule of law by achieving the highest level of professionalism through example, education and mentoring.
Eligibility:
Judges, lawyers, professors, students, scholars, and other authors can participate in the competition.
How to Apply:
Submitting Details:
Applicants must submit the cover page and essay to Cindy Dennis at mailto:cdennis-at-innsofcourt.org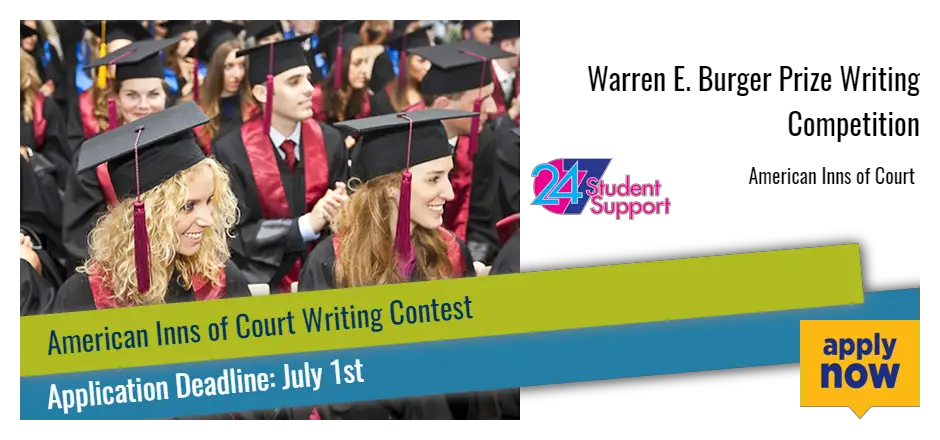 Financial Aid and Award Money:
The candidate, who will win the essay competition will receive $5,000.
Application Deadline: 
Your complete application packet postmarked no later than July 1, 2017.
Link for More Information:
http://home.innsofcourt.org/burgerprize
Contact Information:
If you have any question you can contact Cindy Dennis, Awards and Scholarships Coordinator, at (571) 319-4703 or send an e-mail to Cindy.