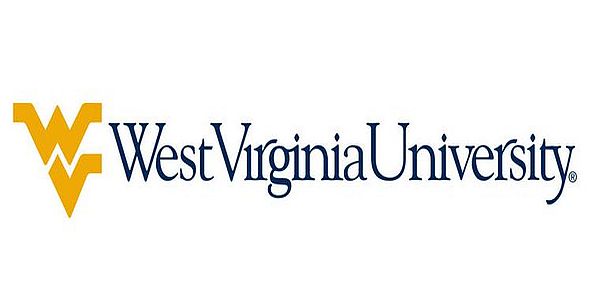 West Virginia University is contented to declare W.E.B. Du Bois Fellowship. Candidates those who have just started graduation, are eligible to apply.  Selection of the given fellowship is competitive on the basis of academic merit and potential for success in graduate or professional study. Annual stipend of $19,000 will be granted to the winning fellows.
West Virginia University (WVU) is a public land grant research university in Morgantown, West Virginia, United States. West Virginia University was founded in 1867 and it has a long and rich history as a land-grant university.
Eligibility:
Eligible applicants:
Must be US citizens or permanent residents.
Must be African-American/Black.
Must be incoming graduate students, continuing graduate students are not eligible for these fellowships.
Must have completed an application for on-campus, fall admission to the College of Law, a MFA program in the College of Creative Arts, or any a doctoral program at the time the fellowship nomination is submitted. Health Sciences doctoral students may not be nominated for this fellowship.
Must have a minimum GPA of 3.2 for undergraduate and 3.5 for graduate course work.
How to Apply:
Online application form for interested candidates is available on the given link: https://form.jotform.com/52946225887974?
Supporting Documents:
Supporting Document must include the following:
Letters of recommendation.
Strength of CV or resume.
Award Amount:
The Du Bois Fellowships provide an annual stipend of $19,000, waiver of University tuition, a College tuition scholarship (fall and spring terms), payment of University fees, and graduate student health insurance.
Awards are paid over a 9-month period, during which time students must be enrolled full-time.
Awards provide up to three years of funding.
Students who are awarded this fellowship will be provided with summer University tuition waivers by request.
Application Deadline:
You can apply on or before Monday, February 8, 2016 by 4:45 pm.
Link for More Information:
http://graduate.wvu.edu/funding-and-costs/fellowships-and-scholarships/w-e-b-du-bois-fellowship
Contact Information:
Contact Constinia Charbonnette at constinia.charbonnette-at-mail.wvu.edu or 304-293-7173 for assistance.