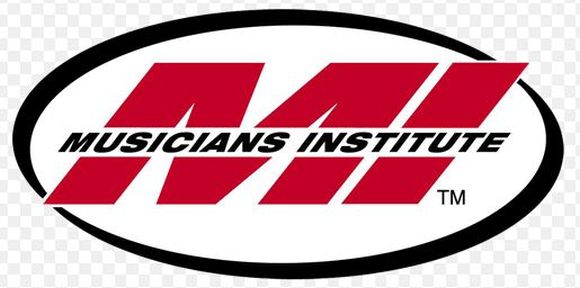 W. Crane Guy Memorial Vocal Scholarship is available to a student (U.S. or non-U.S. citizens) who is newly enrolled in the Associate of Arts (Vocal) program. The Scholarship encourage and support the educational growth of a newly enrolling Vocal Program student. $2,000.00 scholarship amount will be given to the deserving candidate.
The W. Crane Guy Memorial Vocal Scholarship was created to honor the memory, multiple talents and artistic career of MI (Musicians Institute) alumnus W. Crane Guy.
Eligibility:
To be considered eligible for scholarship, the candidates must follow the given criteria:
Newly-enrolled AA (Vocal) students only
S. citizen and non-U.S. citizen
Who have the potential for developing their own unique voice in any style
How to Apply:
For applying the scholarship, the candidates must fill the application form. The form can be downloaded by the given link:
http://mi.edu/wp-content/uploads/2013/06/W-CRANE-GUY-MEMORIAL-VOCAL-FA15.pdf
Supporting Documents:
Submit a video recording (DVD format only) of you performing three (3) songs in the any genre.
Applicants are required to include two (2) live ensemble (band or duo) performances, and one (1) solo a capella performance. Pre-recorded backing tracks will not be accepted.
Submitting Details:
All application material must be submitted in a complete package and mailed via U.S. Postal Service to: Musicians Institute Scholarship Department
6752 Hollywood Blvd. Hollywood, CA 90028
Award Amount:
$2,000.00 tuition credit will be given to the winning candidates.($1,000.00 per quarter for the first two consecutive quarters of the program as long as the recipient maintains satisfactory progress).
Application Deadline:
The application deadline is August 28, 2015.
Link for More Information:
http://mi.edu/wp-content/uploads/2013/06/W-CRANE-GUY-MEMORIAL-VOCAL-FA15.pdf