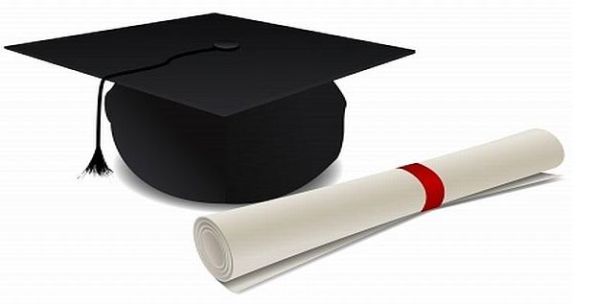 Vitality Medical is excited to announce the scholarship program. The program is designed to encourage and support the outstanding students who work hard to make a significant impact on their schools and community. The deserving candidate will receive one $500 scholarship.
Vitality Medical was founded in January 2000 with the purpose of providing consumers quality medical supplies. They sell to a variety of customers including hospitals, hospices, doctor's offices, and the general public.
 Eligibility:
Enrolled at an accredited high school, college or university in the U.S.
Enrolled at the undergraduate level or your final year of high school
Aged sixteen (16) years or older
Carry a status of "good standing" (i.e. currently enrolled)
Maintain a cumulative grade point average (GPA) of at least 3.0 (or equivalent)
How to Apply:
 To be applying for Vitality Medical Scholarship Program, the candidates must submit poem and essay (combined). These should be between 500 and 1,000 words, but feel free to write a little more or less.
 A visual poem, in a style of your choosing, on the theme of "how using disability aids has added vitality to your life". Limit your 'visual poem' to an 8.5 in x 11 in piece of paper. It can be abstract or representational
 A personal statement that helps to understand who you are and how your poem relates to adding vitality to your life through disability aids
Submitting Details:
The candidates can send all materials to:
Vitality Medical
ATTN: Vitality Medical Scholars
7910 S 3500 E
Suite C
SLC, UT 84121
Award Amount:
A $500 scholarship award will be given to the winning applicant.
Application Deadline:
The application must be postmarked by Sept 15, 2015.
Link for more Information:
http://www.vitalitymedical.com/scholarship