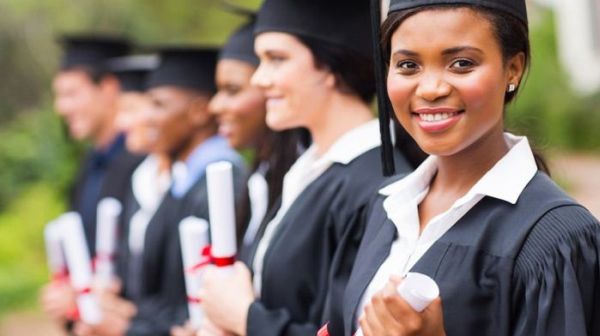 The Young Women in Science and Engineering (WISE) program provides mentoring and coaching for lower-income, minority high school women students. Promoting science and engineering careers for young women, is the goal of the program.
Dr. Magaly Spector coordinates the program through the Office of the President. "Young WISE is unique because of its thorough mentoring component and its focus on the entire school year. The program is designed to be a one-year where the girls have the time to reflect, inquire and learn at a slower pace about science and engineering." said Spector.
About the Scholarship Program:
The Young Women in Science and Engineering (WISE) Investigators program's main purpose is to inspire and encourage high school girls from low socioeconomic groups to pursue careers in science, technology, engineering and mathematics (STEM).
The Young WISE Investigators program promotes science and engineering research in a team environment and mentors high school students in those teams during an academic, yearlong science or engineering project.
Groups of three high school junior students engage in defining, developing, and conducting a project over different areas of Science & Engineering. The top 3 ranked teams in the end of the project poster competition are eligible to apply for scholarship support to attend UT Dallas.
For Apply:
The scholarship program will begin soon for 2015-2016 academic year.
Link for More Information:
http://www.utdallas.edu/news/2015/6/15-31570_UT-Dallas-Program-Promotes-STEM-Careers-for-Young-_story-wide.html?WT.mc_id=NewsHomePage