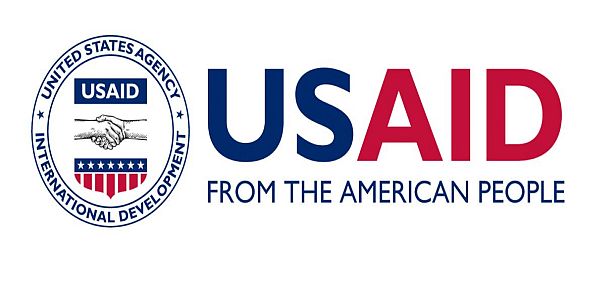 The USAID is pleased to announce Research and Innovation Fellowships. The fellowships are open to studentsof top-tier U.S. Universities. The fellowship provides opportunity to build a sustainable model for knowledge exchange by connecting bright American minds. Qualified UC Berkeley graduate level students (enrolled Masters, PhD) will get access to an on-line catalogue of opportunities developed by USAID partner organizations.
The USAID is a part of a global network organized through the U.S. Agency for International Development in collaboration with partner universities. Main aim of USAID is to provide opportunities to participate in a research project with defined development impacts and tangible, measurable goals.
Eligibility:
To be eligible for the Fellowship students must possess the following qualities:
Graduate students at the top of their class.
Students at top-tier U.S. universities.
Current recipients of NSF grant funding.
Students from many different disciplines.
Future global leaders in research and innovation.
How to Apply:
Applicants can apply for the fellowship through the given link:
http://mdp.berkeley.edu/imagehost/gdfinfosession.pdf
Supporting Documents:
Host letter of invitation
1-2 page resume
Two letters of recommendation (e.g., from faculty, former employers, etc.)
Work plan Budget
Award:
The Fellowships offer unique opportunities for U.S. researchers and experts to provide critical research and technical expertise to exciting, progressive projects and initiatives with tangible and finite goals.
Additionally, the Fellowships allow for complementary program design, incorporating the needs of the hosting organization within the scope of the Fellows' existing studies and research.
Application Deadline:
Students can apply for this fellowship till November 5, 2015.
Link for More Information:
https://www.usaid.gov/RIFellowships