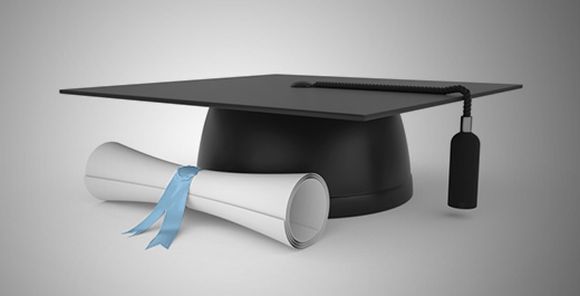 University College Lillebaelt UCL is announcing "University College Lillebaelt Scholarship" for Non-EU students. You can only apply for the scholarship to study at the Department of Social Education, the Department of Teacher Education or the Department of Nursing. The scholarship aim's to train social educators, teachers, nurses, radiographers, physiotherapists etc. Applicants will receive approximately 6000 DKK each month.
University College Lillebaelt was founded in 2008. UCL offers offering bachelor courses of all kinds in the southwest part of Denmark, education programs contributing to the ongoing development of society and happy to welcome international students.
Eligibility for University College Lillebaelt UCL Scholarship:
To be eligible to apply for a scholarship you must be:
Applicants must be participating to become a social educator, teacher, nurse, radiographer, physiotherapist, occupational therapist, biomedical laboratory scientist, public administrator and social worker.
A citizen of a country outside the EU, the European economic area or Switzerland.
Enrolled in a full degree higher education programme in your home country related to either nursing, social education or teacher education.
How to Apply for University College Lillebaelt UCL Scholarship:
All Individual are requested to apply for university college lillebaelt scholarship through online application by the given link:  https://ucl.moveon4.com/locallogin/56a9d5693e5d66c2370d6cfc/eng
Supporting Documents:
To ensure that only highly qualified students are granted the scholarship, UCL requires you to prepare and submit all of the following:
Application form.
Motivational letter (max. 1 page).
Official transcripts (including explanation of grading scale).
Documentation of English proficiency.
An applicant who belongs to USA, Canada, Great Britain, Ireland, Australia or New Zealand should also provide:
High school transcripts documenting level of english, grade achieved, and if possible number of hours taken.
Documentation of any english language proficiency tests you may have taken (TOELF, IELTS, CAE etc.)
Any further documentation of your english proficiency such as courses, longer stays in english speaking countries etc.
Award Amount:
The scholarship covers the tuition fee for one semester (4 months), and additionally you will receive approximately 6000 DKK each month to contribute to your living expenses.
Application Deadline:
The deadline for applying for the autumn semester is May 1, 2016.
Link for more information:
http://international.ucl.dk/practical-guide/scholarships-for-non-eu-students/