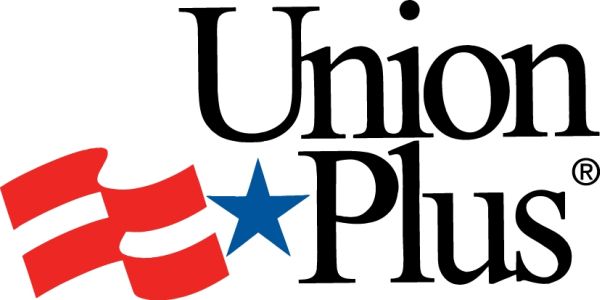 The Union Plus Scholarship Program is offered through the Union Plus Education Foundation, which is sponsored by Union Privilege. The scholarship is open to undergraduate and graduate students of U.S. accredited college, university, community college, technical or trade school. Union Plus helps the current and retired labor union members and their families to save money and supports them through major milestones, celebrations, and hardships. The Union plus will provide scholarship ranges from $500 to $4,000 for the winning candidate.
The Union Plus Education Foundation has awarded more than $4 million in scholarships to students of union families. Over 2,700 union families have benefited from their commitment to higher education.
Eligibility:
Undergraduate and graduate students are eligible to apply.
A GPA of 3.0 or higher is recommended.
Scholarship applicants are judged by a committee of impartial post-secondary educators.
Members of participating unions from the U.S., Puerto Rico, Guam and the U.S. Virgin Islands and Canada.
The applicant must be accepted into a U.S. accredited college, university, community college, technical or trade school at the time the award is issued.  Awards must be used for the 2017 – 2018 school year.
This is a competitive scholarship. Applicants are evaluated according to academic ability, social awareness, financial need and appreciation of labor.
How to Apply:
To be applying, the candidate can create an account for the Union plus Scholarship Program on-line application, the link is given blow:
https://1unionplusscholars.communityforce.com/login.aspx
Financial Aid and Award Money:
Applicants will receive amounts range from $500 to $4,000.
These one-time cash awards are for study beginning in the fall of 2017.
Students may re-apply each year.
Application Deadline:
The application is due 12:00 pm (noon, Eastern Time), Saturday, January 31, 2017.
Link for More Information:
https://www.unionplus.org/college-education-financing/union-plus-scholarship
Contact Information: If you have any question, email at help-at-unionplus.org
If you have any question, email at help-at-unionplus.org