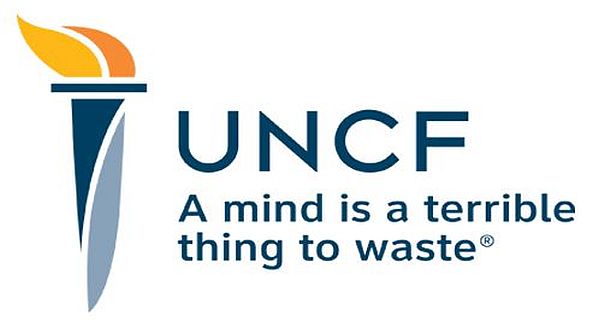 The United Negro College Fund (UNCF) is proud to support students seeking the higher education with scholarship program named as "The UNCF/Nissan Scholarship". Scholarship opportunity available for college freshman enrolled at any Historically Black College or University (HBCU) commencing fall 2017. UNCF envisions a nation where all Americans have equal access to a college education that prepares them for rich intellectual lives. The maximum award amount of the scholarship program is Maximum $10,000 ($2,500 each year).
The United Negro College Fund, or UNCF, is an American philanthropic organization that funds scholarships for black students and general scholarship funds for 39 private historically black colleges and universities. UNCF's North Star is to increase the total annual number of African American college graduates by focusing on activities.
Eligibility:
Students selected to receive the scholarship must meet the following criteria:
Applicants must be high school seniors who are a plan to be enrolled at a Historically Black College or University (HBCU) in the Fall of 2017.
Applicants must have a cumulative high school grade point average of 3.00 or higher on a 4.0 scale.
Applicants must complete a Free Application for Federal Student Aid (FAFSA).
Applicants must pursue a degree in engineering, business, marketing, information technology and/or finance
How to Apply:
To be eligible for the scholarship program firstly register you must go through the given link and register yourself: https://scholarships.uncf.org/Account/LogOn
Financial Aid and Award Money:             
The winner will get scholarship awards up to $10,000 over 4 years ($2,500 /academic year).
Application Deadline: 
The application deadline for the scholarship is July 15, 2017, 12:00 AM EST.
Link for More Information:
https://scholarships.uncf.org/Program/Details/394b9648-ae9c-4e6a-b630-f877f0d30de9
Contact Information:
If you have any question you may ask Yvonne Nash at https://scholarships.uncf.org/Account/LogOn