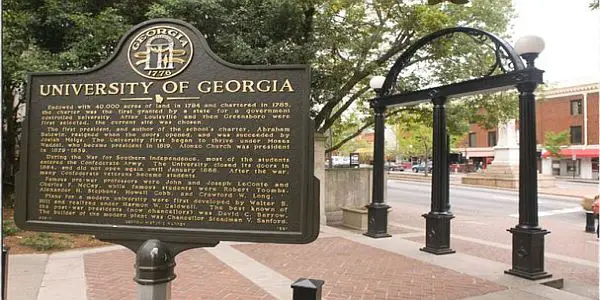 Jere W. Morehead, the President of University of Georgia, has announced his personal contribution for establishing a scholarship fund.  He plans to contribute $100,000 to the scholarship fund to create an endowment for the initiative. The scholarship fund is designed to help undergraduate students who will participate in the university's new initiative on experiential learning.
About the President:
Jere W. Morehead became the University of Georgia's 22nd President on July 1, 2013. President Morehead is the first alumnus of UGA to be named President in more than forty-five years. President Morehead has received several university-wide teaching awards, including the Josiah Meigs Award—UGA's highest honor for teaching excellence.
"I believe I have a special obligation to give back to this great institution, which has given so much to me. The experiential learning initiative will further enhance the world-class learning environment at UGA, and I am pleased to be able to support this initiative personally through the establishment of a scholarship fund." Morehead said.
About the Scholarship Fund:
The initiative, when implemented in fall 2016, will call for undergraduate students to participate in a tailored and hands-on learning opportunity. Undergraduate research, study abroad, service-learning, internships and other high-impact experiences will the requirement for the scholarship. UGA will become one of the largest public universities to integrate experiential learning fully into the undergraduate curriculum.
Link for More Information:
http://news.uga.edu/releases/article/uga-president-establishes-experiential-learning-scholarship-fund-0615/