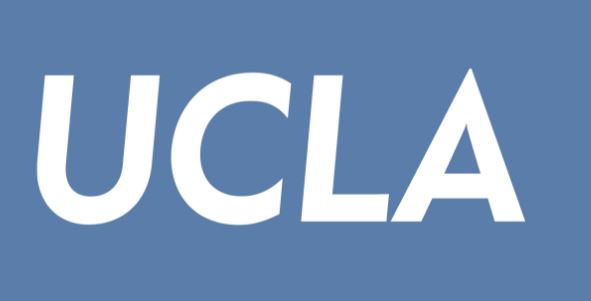 Since 1936, UCLA Alumni have supported their newest Bruins through Alumni Scholarships. If you have demonstrated academic excellence, powerful leadership and a desire to effect positive change, apply to become an Alumni Scholar! Community College Transfer Alumni Scholarships (CCTS) are for students transferring to UCLA from a Community College. Scholarships are awarded through an application screening process by alumni volunteers. The scholarship award is divided into equal annual installments to be paid over two years.
With a connection to over 500,000 other alumni across the globe, UCLA Alumni Association is your channel for networking, giving back, engaging and pushing each other forward. With opportunity waiting around every corner, they can turn their potential into exponential growth together.
Eligibility:
Applicants must attend UCLA beginning the fall quarter immediately after transferring.
Eligible students must have a minimum 3.75 GPA.
At the time they apply, applicants must have completed the equivalent of 90 UC-transferable quarter units, at least half of them from community colleges.
How to Apply:
The candidates can apply online for Community College Transfer Alumni Scholarships through the given link: https://a.alumni.ucla.edu/scholarships/apply/common/Register/CommunityCollege.cfm
Financial Aid and Award Money:
Award Range:
Transfers: $4,000 – paid over 2 years
Additional need-based grants are available to students who demonstrate financial need as determined by the Alumni Scholarships Program and the Financial Aid Office. You may receive up to $5,000 for your first year in addition to your merit scholarship award.
Application Deadline:
The complete application packet must be submitted by March 31, 2017.
Link for More Information:
https://alumni.ucla.edu/scholarships/prospective-students/