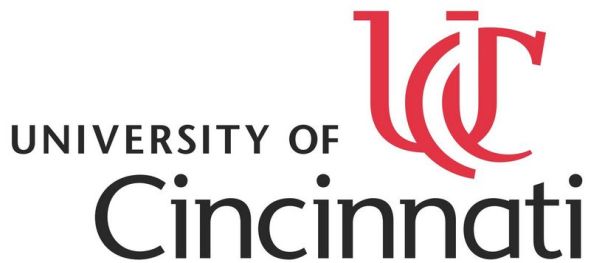 The University of Cincinnati (UC) Department of Neurology and Rehabilitation Medicine has received approval for a new neuromuscular medicine fellowship from the Accreditation Council for Graduate Medical Education (ACGME) as it is the only newly approved neuromuscular program in the country.
The one-year fellowship replaces the clinical neurophysiology/EMG fellowship and will become effective July 1, 2015. Currently there are 44 accredited neuromuscular fellowships in the United States, according to the ACGME.
About the Fellowship:
"This fellowship will offer exclusive training in neuromuscular disorders including advanced techniques in EMG (electromyogram), nerve and muscle biopsy interpretation and peripheral nerve and muscle ultrasound," says Hani Kushlaf, MD. He is a director of fellowship and an assistant professor of neurology and pathology.
Fellows in the UC program will train at UC Health sites, including UC Medical Center and University of Cincinnati Physicians offices, and at the Cincinnati Department of Veterans Affairs (VA) Medical Center and Cincinnati Children's Hospital Medical Center. A fellowship is the period of medical training that a physician may undertake after completing his or her residency.
Link for More Information:
http://healthnews.uc.edu/news/?/24869/