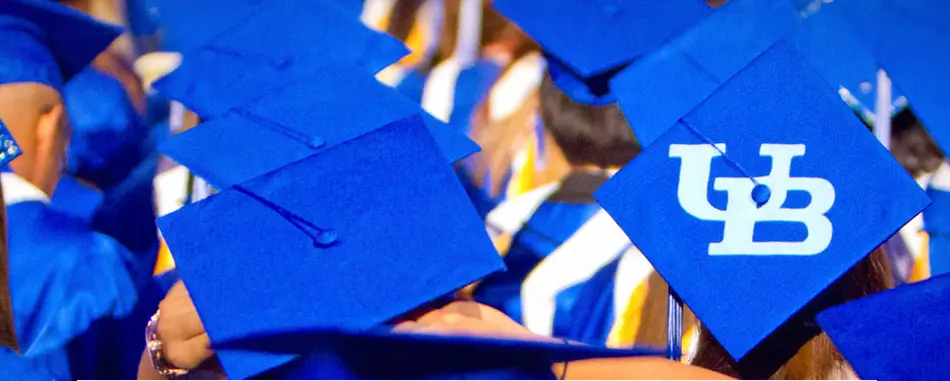 The Prosperity Fellowship is the largest annual gift given to University of Buffalo (UB), amassing more than $500,000 per year to support undergraduate and graduate students .They are committed to improving the Western New York community after graduation through economic development or job creation.
The program, sponsored by the Prentice Family Foundation, also increased its support of UB fellows through a new $50,000 annual enrichment fund. The fund will open up networking and development opportunities for students by allowing them to attend conferences and workshops they otherwise, could not afford.
This year, UB will also host a new fellowship weekend with the Canisius College Prosperity Fellowship program before the start of fall semester at Beaver Hollow Conference Center.
Eligibility:
The fellowship is open to all undergraduates of at least junior standing with a minimum GPA of 3.0.
Eligible graduate programs include those in the School of Management, School of Engineering and Applied Sciences, and School of Architecture and Planning.
Graduate students are required to maintain at least a 3.5 GPA.
Benefits of the Program:
A renewable, needs-based fellowship for the 2015-16 academic year of up to $25,000
Financial support for a summer internship at a Western New York business
A personal mentor from the business community
Membership to Buffalo Niagara 360, a young professionals program that helps members develops leadership skills and builds stronger networks.
Link:
http://www.buffalo.edu/news/releases/2015/05/017.html