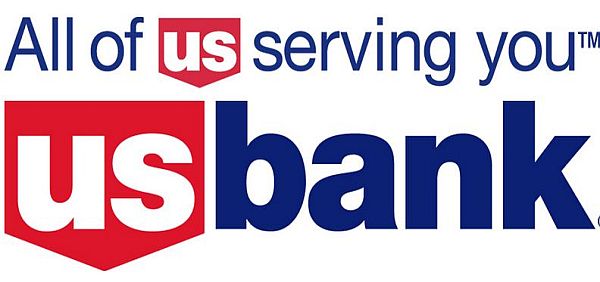 Enter to win one of five $5,000 U.S. Bank Scholarship prizes in 2015. The U.S. Bank Financial Genius Scholarship Program (the "Program") is only open to entrants who, as of the entry date, are permanent legal residents of the United States and who are at least thirteen (13) years old. Each of five winners of the Financial Genius Scholarship will receive a $5,000 scholarship prize.
At U.S. Bank, they are actively engaged in developing, strengthening and energizing their communities. U.S. Bank Scholarship also offers programs to assist communities in the construction, rehabilitation and acquisition of rental housing for low- and moderate-income individuals.
US Bank Scholarship
Eligibility:
Must be a high school senior or current undergraduate college student
Must be enrolled at an eligible two or four year college or university by September 1, 2015
Must be a permanent legal resident of the United States and the District of Columbia (excluding residents of New York and Florida, Puerto Rico, Guam, and other U.S. Territories)
Must be at least 13 years old
Entrants under the age of 18 years must obtain the consent of their parent or legal guardian to enter
How to Apply for the US Bank Scholarship:
For applying the scholarship, the candidates must fill the scholarship form. The link is:
https://www.usbank.com/community/financial-education/scholarship-application-form.html
The candidates must complete all eight Financial Genius for Life education modules. These modules are also available in Spanish. The link is:
https://www.usbank.com/thirdParty/goOffsiteConfirm.cfm?BL=USB&ID=2205
Award Amount:
One of five $5,000 U.S. Bank Scholarship prizes will be given to the winning candidates.
Application Deadline:
The Promotion begins at 5:00 p.m. CT on March 5, 2015 and ends at 5:00 p.m. CT September 17, 2015 (the "Entry Deadline").
Link for More Information:
https://www.usbank.com/community/financial-education/scholarship.html