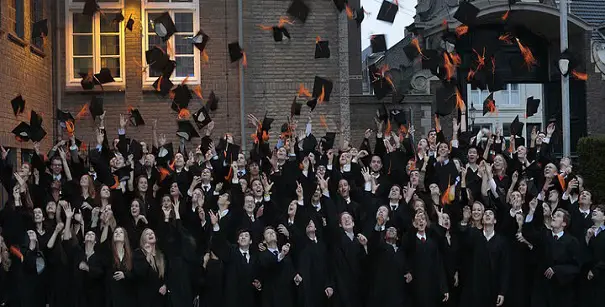 Tywanza Sanders Legacy Foundation is glad to announce "The Tywanza Sander Legacy Scholarship". Graduating high school senior from a South Carolina high school can apply for the scholarship program. The mission of the scholarship is to provide financial assistance to individuals enrolling in undergraduate study at a four-year college or university in the United States in the fall of 2017. The candidate who will win the scholarship program will receive a one-time scholarship award of $5,000 amount.
The Tywanza Sanders Legacy Foundation was created to honor our fallen brother, Tywanza Sanders, who was one of the victims of the massacre at Emanuel AME Church, Charleston, SC. His life and legacy will live on through the works of this foundation. It's mission to give our youth opportunities to pursue their education and entrepreneurial dreams.
Eligibility:
In order to apply for this program, applicants must meet all of the following criteria:
Applicants must have permanent residency in South Carolina and must be a United States citizen.
Applicants must be a graduating high school senior from a South Carolina high school.
Applicants must have a minimum GPA of 2.5 on a 4.0 scale.
Applicants must be accepted into an accredited 4-year college or university in for the fall 2017 academic semester.
Applicants must demonstrate a financial need.
How to Apply:
Choice 1 – Describe something that you have done in the past year that has made a difference in your community. How have you been an agent of change?
Choice 2 – How has Tywanza's story impacted your outlook on racism. What is your recommendation on improving race relations among your peers, and to dissolve racial barriers?
Supporting Documents:
To complete your application, please submit the following supporting documents:
Completed application
High school transcript (unofficial copies are acceptable)
Identification verification (copy of state-issued ID or official school photo ID)
Proof of acceptance at an accredited 4-year college/university in the United States (enrollment will be verified upon award distribution)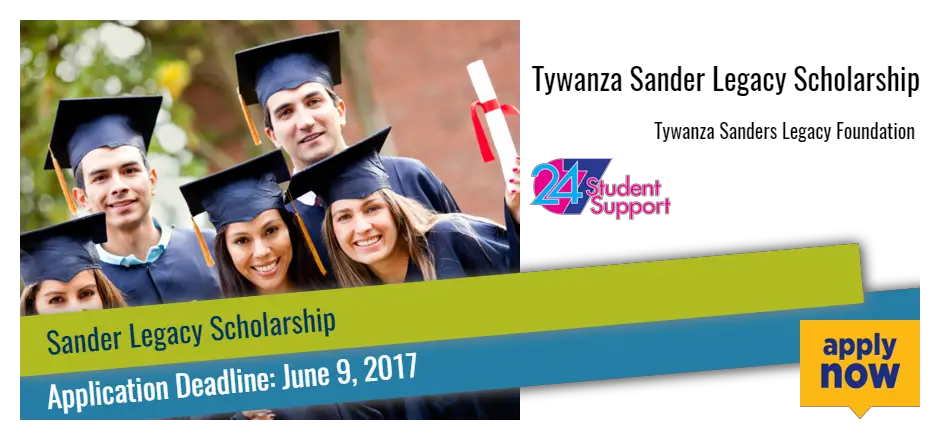 Financial Aid and Award Money:     
One winner will be chosen to receive a one-time scholarship award in the amount of $5,000.
Application Deadline: 
Your application must be submitted on or before 11:59 pm (EDT) on June 9, 2017.
Link for More Information:
https://www.tywanzasanderslegacyfoundation.com/scholarships