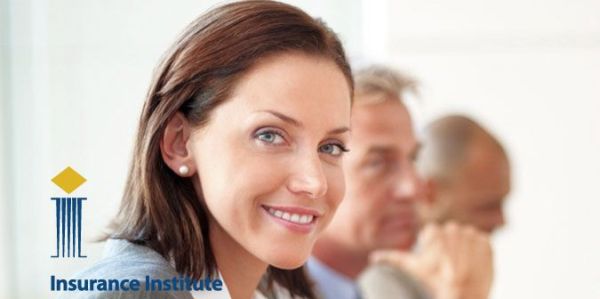 The Toronto Insurance Conference (TIC) is proud to offer the first ever university scholarship for relatives of TIC brokers, partners and staff. The scholarship program is managed by  the Insurance Institute. The TIC Scholarship Program annually offers financial assistance in the form of up to three (3) $5,000 scholarships for the eligible applicants who are pursuing full-time university undergraduate studies in Canada.
Since 1899, the Toronto Insurance Conference has been the premier provider and authority on professional development within Canada's property and casualty insurance industry.
Eligibility:
Be a dependent of, or is immediately related to, an individual employed with a TIC member broker as the candidate sponsor, or their industry business partner
Candidate sponsors are a member of the Insurance Institute of Ontario
Be entering their second year or higher into a recognized, full-time university undergraduate degree program in Canada.
Be registered for a full course load in such university degree program and maintain continuous full-time studies during the academic year.
 How to Apply:
For applying the scholarship, the candidates must fill the scholarship application form. The form can be downloaded by the given link:
http://www.insuranceinstitute.ca/en/resources/for-students/scholarships-prizes/tic%20scholarships%20program.aspx
Supporting Material:
First year results & final year high school transcript
Proof of enrollment in current year
Optional Essay attached
Two references
Optional Reference Form
Submitting Details:
The candidates can submit the complete application packet at the give address:
Insurance Institute
Attention: The TIC Scholarship
18 King Street East, 16th floor
Toronto, ON M5C 1C4
Award amount:
Up to 3 (three) scholarship $5,000 each will be given to the winning candidates.
Application Deadline:
The application deadline is Friday September 11, 2015 at 5:00 pm EST
Link for more Information:
http://www.insuranceinstitute.ca/en/resources/for-students/scholarships-prizes/tic%20scholarships%20program.aspx