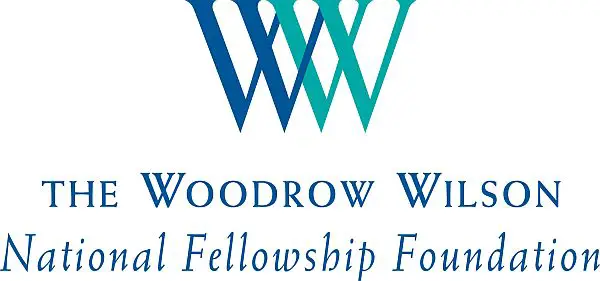 The Woodrow Wilson Foundation is pleased to offer Woodrow Wilson Teaching Fellowship. The fellowship is open for U.S. citizens who have a strong professional background in a STEM field (science, technology, engineering, or math). The aim of fellowship is to close the pervasive achievement gap between Americans, by race and income. Winner will receive a stipend of $30,000 amount.
The Woodrow Wilson Foundation is a private non-profit operating foundation based in Princeton, New Jersey. The Woodrow Wilson National Fellowship Foundation identifies and develops
leaders and institutions to meet the nation's critical challenges.
Eligibility:
The Fellowship is open to college seniors, graduates, and career changers who:
Have majored in and/or have a strong professional background in a STEM field (science, technology, engineering, or math).
Demonstrate a commitment to the program and its goals.
Have U.S. citizenship or permanent residency.
Have attained, or expect to attain by June 30, 2016, a bachelor's degree from an accredited U.S. college or university or its international equivalent (Note: Undergraduate degrees earned outside the U.S. are accepted if an approved credential evaluator declares the degree equivalent to an earned U.S. bachelor's degree.).
A cumulative undergraduate grade point average (GPA) of 3.0 or better on a 4.0 scale is preferred.
How to Apply:
Fellowships form filling will be completely online. Candidates who are interested can create account through the given link: https://recruiter.elluciancloud.com/wwrecruiter/pages/welcome.aspx
Supporting Documents:
Resume.
Letter of Recommendation.
Official Transcripts.
Award:
Admission to a master's degree program at a partner university.
Preparation for teacher certification in science, mathematics or technology education.
Extensive preparation for teaching in a high-need urban or rural secondary school for one full year prior to becoming the teacher-of-record in a science or math classroom.
A $30,000-$32,000 stipend, with tuition arrangements varying by campus in Georgia, Indiana, and New Jersey. (Once fellows are certified teachers at the end of the first year, they obtain salaried employment in high-need schools.).
Support and mentoring throughout the three-year teaching commitment.
Support of a cohort of ww fellows passionate about science and math education.
Lifelong membership in a national network of Woodrow Wilson fellows who are intellectual leaders.
Application Deadline:
Final application deadline is January 31, 2016.
Link for More Information:
http://woodrow.org/fellowships/ww-teaching-fellowships/info/ww-teaching-fellowships-application/
Contact Information:
For more information, you can email at: wwteachingfellowship-at-woodrow.org.