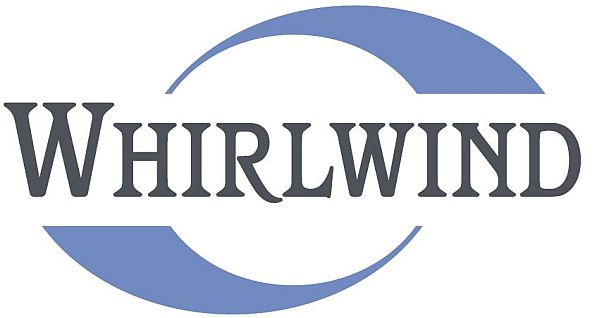 Whirlwind is excited to announce the student scholarship contest. The scholarship is open for the students who are full time enrolled at an accredited university. Whirlwind Steel is seeking to help a construction, engineering or architecture student or prospective student relieve some financial stress in the upcoming school year. $1,000 scholarship will be awarded to a deserving student who displays a passion for their continued education.
Whirlwind is a leading provider of metal roofing, siding, trim and accessories – with over 50 years of experience in the industry. They manufacture metal building components for a variety of applications including shopping centers, churches, commercial/industrial facilities, residential roofing and municipal buildings.
Eligibility:
The candidates must full-time enrollment at an accredited university
Must contain 3.0 GPA
How to Apply:
For applying the scholarship, the candidates must submit Essays and videos on the following question. The essay must contain 500 words and video must be 30 seconds.
Who or what inspired you to enter a construction or engineering field?
Be sure to include the following information:
First and last name
Date of birth
Home address
Email address
Contact phone number
School attending
Major
Submitting Details:
Essays and videos should be submitted via email to: louise.armstrong-at-whirlwindsteel.com
Award Amount:
$1,000 scholarship will be given to winning candidate.
Application Deadline:
December 15, 2015 is the application deadline.
Link for More Information:
http://my.whirlwindsteel.com/student-scholarship
Contact Information:
If you have any questions about the scholarship, you can call 832.529.6476.