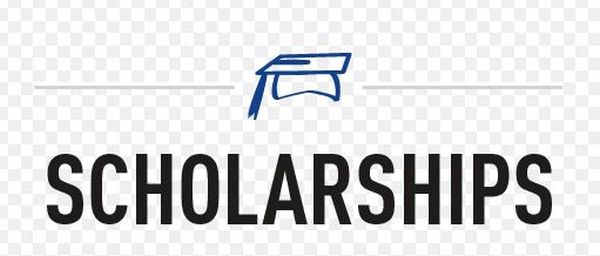 The Tobacco Root Geological Society offers three types of scholarships named as TRGS Field Scholarship(s), The Harrison Scholarship(s) and The Michael Thompson Foster Scholarship(s).The Tobacco Root Geological Society is a private, nonprofit organization dedicated to the study of geology of the Northern Rocky Mountain Province.
Eligibility:
TRGS Field Scholarship(s):  The students must working on a field-based project in the northern Rocky Mountains. Preference will be given to mapping projects in Montana, Idaho, and northern Wyoming.
The Harrison Scholarship(s): To be considered for this scholarship, students working on any project involving Precambrian rocks.
The Michael Thompson Foster Scholarship(s): The scholarship is given in memory of Michael Thompson Foster for the students, researchers, or explorations who best exemplify the prospector ethic. The scholarship is for the students who have interest and ability in mineral exploration, field research, or economic pursuits.
How to Apply:
For applying any of the three scholarships, the applicants must submit 1-2 page written proposal which must include the following:
Applicant's name, e-mail, institution, and physical address
Project title & degree sought (Masters, Doctoral, other)
Research objectives & methodology
Field area map
Field expense budget
Time frame
If applicant previously received a TRGS scholarship, include description of previous work, how the TRGS money was spent, and how the present work will build on the previous work.
The candidates make sure that MS Word or WordPerfect or PDF are OK, docx not preferable. The Applications that includes graphics should be less than 3 Mb in size.
The candidates can submit the application packet via e-mail to: celliott-at-mtech.edu
Application Deadline:
Completed application packet must be received no later than February 15, 2016.
Award Amount:
Scholarship amounts range up to $1,000 each, will be given to the winning candidates.
Link for More Information:
http://www.trgs.org/scholar.htm