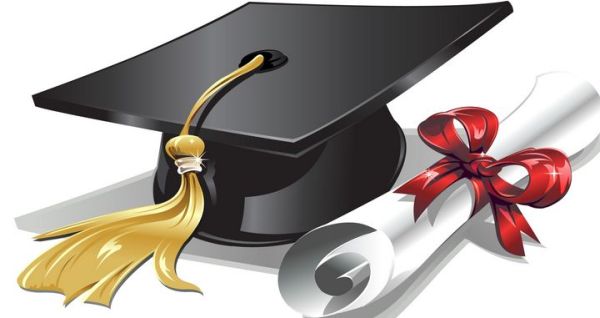 The Texas SEO Company is pleased to announce scholarship program for those who are currently enrolled student at a college or university. Each year, they give a $600 scholarship to students who apply to scholarship program. To be entering in program you should just provide a blog post or article of at least 1000 words that is about a Search Marketing.
The Texas SEO Company is a Data Driven Internet Marketing company that utilizes Google Analytics, Webmaster Tools and other custom reporting to Increase your ROI.
Eligibility:
Applicants must meet the following criteria:
You must be ready to enroll at an accredited college, university or community college.
You must be at least 17 years of age to apply.
You must be currently enrolled at your college or university during the time of submission.
You must have a 2.5 GPA or higher.
 How to Apply:
For applying the scholarship, the candidates must submit an article on the following topic:
"We ask all applicants to write about Search Engine Marketing that they express how this type of marketing affects business, content ROI, conversions or just general knowledge"
Article must have a minimum of 1000 words and should be formatted with a title, body and conclusion along with some supporting images.
Application guideline:
The completed application must include:
Your blog post / article.
Your first & last name, ph. number & email address(s).
Statement or transcript of your Grade Point Average (GPA).
Award Amount:
$600 scholarship award, twice per year, will be given to the winning candidates.
Application Deadline:
The candidates must submit article or blog by January 31st, 2016.
Link for More Information:
http://thetexasseocompany.com/the-texas-seo-company-scholarship-program/
Contact Information:
For more information, you can email: tkern-at-thetexasseocompany.com