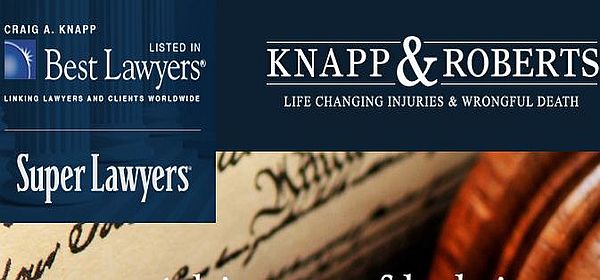 Knapp & Roberts Law Firm is offering "The Sibling Scholarship" for college-bound kids who have a sibling with autism. The motive of the Law Firm is raise awareness for not only the children with autism, but the supporting family members as well. A $2,500 scholarship will be given for college-bound kids who have a sibling with autism.
Knapp & Roberts has been helping the seriously injured and surviving family members for more than 20 years. The Phoenix personal injury lawyers are dedicated solely to representing people who have experienced a catastrophic injury or wrongful death of a family member caused by the negligence of others.
Eligibility:
Be graduating high school in 2016 or actively enrolled in an accredited college or university in the U.S
Have a sibling or siblings with a diagnosis of autism
How to Apply:
For applying the scholarship, the candidates must:
Submit a 500+ word essay on sharing your family's story, where you're going to college, what career you plan on pursuing, and how you would benefit from this scholarship
Provide your first and last name, email address, home address, and phone number listed at the beginning of the essay
Supporting Documents:
Provide a copy of your transcript or any form of attendance verification at an accredited college or university
Submit a picture of your special needs sibling along and letter from a licensed physician confirming the diagnosis of autism
Submitting Details:
The candidates can email their application to scholarship-at-krattorneys.com
Award Amount:
A $2,500 scholarship will be given to the winning candidate.
 Application Deadline:
The candidates must submit the application packet by April 30, 2016.
Link for More Information:
http://www.knappandroberts.com/scholarship/