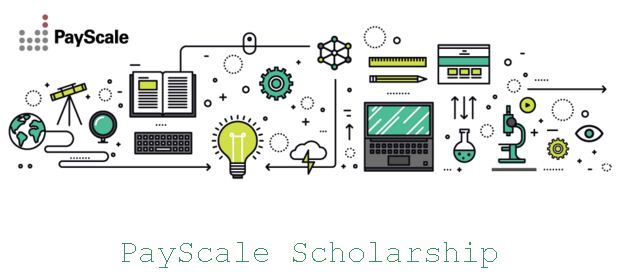 Are you a woman pursuing a degree to become an engineer, mathematician, software developer, researcher or another STEM job? PayScale wants to help you achieve your goals by offering Women in STEM Scholarship. In order to help make that happen, we are pleased to announce the first-ever PayScale Scholarship. They will award a scholarship of $2,000 to help support the educational goals of one exceptional woman actively pursuing an associate, bachelor's or graduate degree in a STEM field.
PayScale, Inc or payscale.com is an online salary, benefits and compensation Information Company. Using crowdsourcing and big data technologies, PayScale has compiled the world's largest database of 54 million individual salary profiles.
Eligibility:
The female student enrolled in an associate, bachelor's or graduate level program in a science, technology, engineering or math related major.
The applicant must have accepted an offer of admission or be attending classes at an accredited college or university before the award is granted.
Employees of PayScale and members of their immediate family (spouse, parent, child, sibling and their respective spouses, regardless of where they reside) and persons living in the same household, whether or not related, of such employees, are not eligible to apply.
How to Apply:
For applying the scholarship, the candidates must complete the on-line scholarship application form. The link is:
http://www.payscale.com/education/scholarship
Award Amount:
A scholarship of $2,000 will be given to the winning candidate.
Application Deadline:
The application must be submitted by 11:59pm February 29, 2016.
Link for more Information:
http://www.payscale.com/education/scholarship