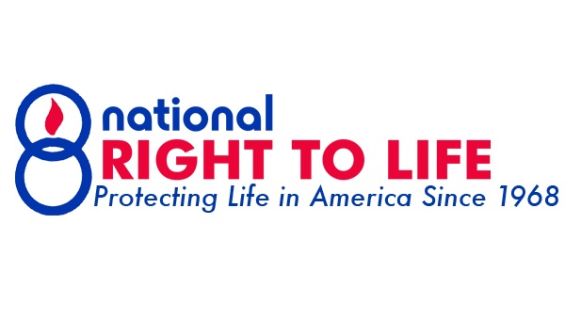 Would you like to participate in Essay contest? The National Right to Life has a great opportunity for you as the organization is sponsoring its annual Pro-Life Essay Contest for students in grades 7-12. To be considered for c, just submit an essay and you could be the next winner. The two first-place essays will appear in the National Right to Life Committee Yearbook and in National Right to Life News Today.
National Right to Life was founded in 1968. The mission of National Right to Life is to protect and defend the most fundamental right of humankind, the right to life of every innocent human being from the beginning of life to natural death.
Eligibility:
National Right to Life sponsors a Pro-Life Essay Contest for students in grades 7-12. Minnesota state Senator Michelle Fischbach oversees and directs the contest.
How to Apply:
There are two separate competitions. There is a Senior Essay Contest for grades 10 – 12 and a Junior Essay Contest for grades 7 – 9.
For applying essay contest, you must write an essay on the following topic:
For 2016 the essay should address the question, "What can I do to build a pro-life generation?"
Essay Guidelines:
Essays must be double spaced and pages numbered.
Essays shall be 300 – 500 words in length.
If typed, use no smaller than 12 Pt font.
Use a cover sheet that includes; full name, full mailing address, phone number, grade level, student date of birth, parent's name and word count.
By submitting an entry the contestant and parent or guardian agree:
To allow National Right to Life to reprint the winning essay, and
That the essay is original, but not copyrighted.
Cite any sources used.
Please do not include artwork, pictures or plastic covers.
Submitting Details:
Essays may be submitted to:
Michelle Fischbach,
14722 Old Lake Road,
Paynesville, MN 56362
Award Amount:
First place winners will receive $200, Second place winners will receive $150 and third place winners will receive $100. Prizes are awarded for both the Junior and Senior contests.
Application Deadline:
Essay should be postmarked no later than Saturday, January 23, 2016.
Link for More Information:
http://www.nationalrighttolifenews.org/news/2015/12/the-national-right-to-life-2016-pro-life-essay-contest-deadline-approaching/#.VoO6kLZ97IW
Contact Information:
For more information please email Michelle at michellelfischbach-at-yahoo.com.