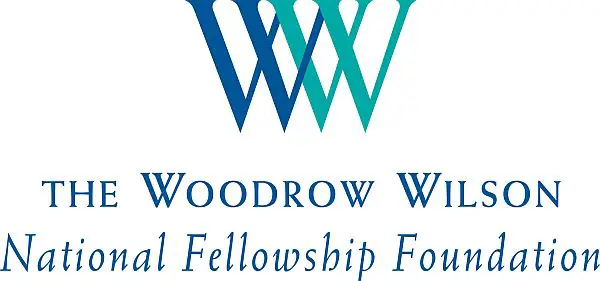 The Woodrow Wilson Foundation on the occasion of Dr. Malkiel's 40th year of service is glad to offer Nancy Weiss Malkiel Fellowship. Fellowship program supports a small cadre of emerging faculty leaders whose careers promise to play a significant role in shaping American higher education. The fellowship is designed to support junior faculty as they work towards achieving tenure. Winner will receive a $10,000 amount.
The Woodrow Wilson Foundation is a private non-profit operating foundation based in Princeton, New Jersey. It was created by Dr. Whitney "Mike" Oates. Mission of the foundation is to identify and develop leaders and institutions to meet the nation's critical challenges.
Eligibility:
Applicants eligible for the Malkiel Fellowship will be assistant professors in tenure-track appointments at U.S. institutions who are pursuing tenure. They will have successfully passed their institution's standard tenure review—normally conducted in the third or fourth year.
How to Apply:
Applicants first log into the given site in order to apply for Nancy Weiss Malkiel Fellowship. The link is: https://recruiter.elluciancloud.com/wwrecruiter/pages/Welcome.aspx
Supporting Documents:
Two (2) letters of recommendation from senior colleagues that speak to the applicant's scholarly promise as well as to her/his demonstrated affinity for teaching, advising, and service.
PDF files, submitted online, of the required supplemental items.
Curriculum vitæ.
An essay describing the applicant's research/publication plan and career objectives (maximum of 1000 words).
Abstract of a current manuscript, conference paper, or article, along with a brief explanation of the relationship of this work to the tenure portfolio.
A simple budget developed using template.
Sample syllabi of courses developed since the start of the tenure-track appointment in the current institution, as well as lists of advising assignments and department- or university-level service assignments.
 Award Amount:
The $10,000 Malkiel Fellowship stipend will be given. The award may be used for research, research assistance, acquisition of research materials, transcription, travel, or publication related to projects that will be presented as part of the tenure dossier.
Application Deadline:
Deadline of the given fellowship is December 1, 2015.
Link for More Information:
http://woodrow.org/fellowships/nwmfellowship/
Contact Information:
For more information you can contact on the given Mailing Address: P.O. Box 5281 Princeton, NJ 08543 5281 Street Address: 5 Vaughn Drive Suite 300 Princeton, NJ 08540-6313 or you can call on: (609) 452-7007.