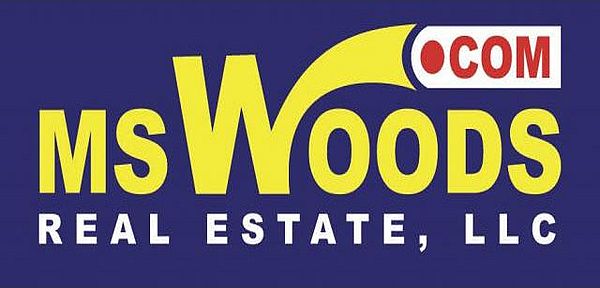 Need more money for school next semester? Want something productive to work on after finals, or while you procrastinate on studying? M.S.Woods Real Estate, LLC is glad to announce its annual scholarship program for any student who is attending to an official, accredited U.S. College or University. $1500 scholarship award will be given to the winning candidate. While the winner will receive a one-time award, this is an annual scholarship that will be accepting applications each year.
At M.S.Woods, they know all too well the importance of home and community. Their Realtors work hard to find the perfect homes for our clients and the perfect communities for their families to flourish.
 Eligibility:
The scholarship is open to any student who is attending or has been accepted to an official, accredited U.S. College or university by the application deadline.
How to Apply:
For applying the scholarship, you must fill the on-line scholarship application form. The link is: http://www.mswoods.com/scholarship.htm
Write an essay of 500-750 words in response to the following questions:
What does home mean to you? How has your home or community prepared you for higher education and future success? How do you plan to give back to your home or community once you have completed your degree?
Please submit this essay through the form at the bottom of the page. The winning essay will be selected based on creativity and commitment to home/community.
Award Amount:
A $1,500 merit-based scholarship will be awarded to one qualified student for the 2016 spring semester.
Application Deadline:
The deadline for applications is December 31, 2015. The winner will be announced on January 15th, 2016.
Link for More Information:
http://www.mswoods.com/scholarship.htm
Contact Information:
Any questions regarding the scholarship application or eligibility requirements can be directed to meredithkipp-at-mswoods.com