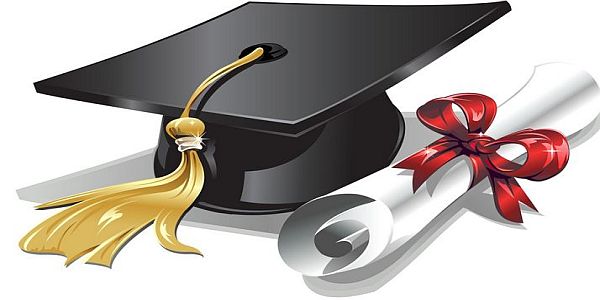 The Jazz Education Network is pleased to announce the JEN Student Scholarship.  JEN offers a variety of scholarships for full-time high school and college students. The Scholarship Recipient must attend the JEN Conference.
The Jazz Education Network is a global non-profit 501(c) (3) organization based in the United States of America.  JEN was founded in 2008 that seeks to advance jazz education, promote performance and develop new audiences.
Eligibility:
Outstanding high school or university students, ages 14 and UP, who in the opinion of his/her peers and instructors, displays an exceptional talent and potential in jazz performance and/or education or industry
Demonstrates potential for growth, artistic accomplishments and leadership skills
University students should demonstrate financial need related to college tuition and/or school related expenses
High School students should use the scholarship award as tuition to attend either a summer jazz camp or college tuition and/or school related expenses
Must participate in a jazz class or ensemble during the school year after the scholarship is granted
Must volunteer at the Annual JEN Conference in the year of nomination (students age 18 and UP only)
 How to Apply:
For applying the scholarship, the candidates must fill the scholarship application form. For application form the candidates must login themselves.
Supporting Documents:
Self-Nomination and/or recommendation by a current JEN member may be submitted online with required support materials as below
Narrative describing how the nominee meets the eligibility criteria
The nominee's address, phone number(s) and email address are required data
Up to five letters of support and a short biography may be uploaded as a unit to the JEN website at a later date, including one support letter from your Jazz Program/Ensemble
 Application Deadline:
 The application form and supporting material can be submitted on or before October 15.
Link for more Information:
http://www.jazzednet.org/node/1300