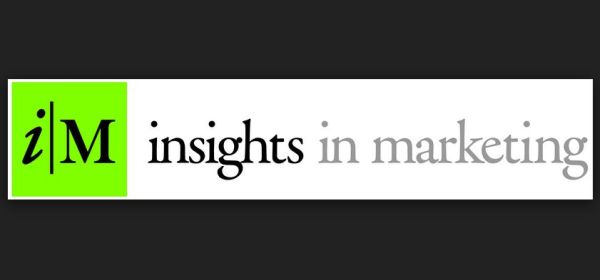 Scholarships don't get any easier than the "Insights in Marketing Scholarship". "Insights in Marketing" is proud to announce that they are offering scholarship to one U.S. college student who is studying marketing, business, or communications. A $1,200 scholarship will be given to the deserving candidate.
For the past two decades "Insights in Marketing" is providing their clients with the most complete picture of their target audience(s) – the picture that includes what people can and can't tell you about whom they are and why they do what they do.
Eligibility:
To be considered eligible for the scholarship, the candidates must follow the given criteria:
Applicant must be a student currently enrolled at a 2-year or 4-year college or university in the United States
Applicant must be a current college student, have a cumulative high school grade point average (GPA) of at least 2.5 on a 4-point scale, and have taken either the ACT or SAT test
The scholarship is open to any college student or incoming freshman with a GPA of 2.5 or higher on a 4.0 scale
 How to apply:
To apply for the scholarship, applicants should respond to the following question in the form of a 600 word essay:
Describe a marketing or advertising campaign you admire. How would you completely describe the target audience for the campaign? How do you think this target audience informed the brand's choice of messaging?
Submitting Details:
The candidates can submit the essay to Scholarship-at-insightsinmarketing.com as an attachment.
Award Amount:
A $1,200 scholarship amount will be given to one U.S. college student.
Application Deadline:
The application submission should be on or before December 31st, 2015 at midnight.
Link for More Information:
http://www.insightsinmarketing.com/blog/2015/07/the-2015-insights-in-marketing-scholarship.aspx