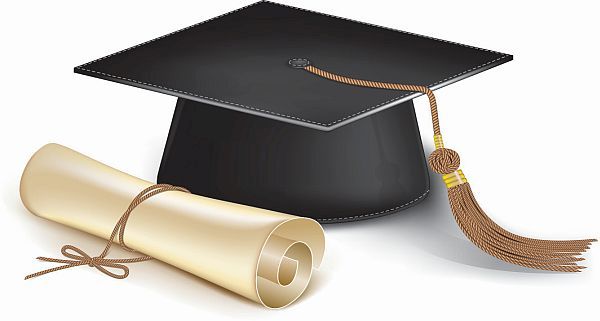 The Homer Fund seeks to truly make a positive impact in their associates' lives. Orange Scholars program offers scholarships to associate's children based on financial need and academic performance, as well as community involvement and leadership. The Orange Scholars Program is open to high school seniors and current college freshmen, sophomores, and juniors in the U.S., Canada, and Mexico. Each year, up to 1,000 scholarships are awarded to qualifying applicants in amounts up to $2,500 each.
The Homer Fund is a nonprofit charity created in 1999 in celebration of The Home Depot's 20th anniversary.
Eligibility:
Applicant must be the dependent of a full- or part-time hourly associate of The Home Depot and its subsidiaries, The Home Depot Canada or The Home Depot Mexico, at the time of application.
Winners from the 2015-16 program may apply regardless of status
Applicant must be a current high school senior, or a current college freshman, sophomore or junior planning to enroll as a full-time undergraduate student in the fall of 2016
Applicant must attend an accredited, non-profit two-or four-year college/university
For-profit colleges/universities are not eligible for this scholarship
Applicant's parent/legal guardian must be a Home Depot associate for at least one year as of November 2, 2015 and must be a Home Depot associate at the time the scholarship is awarded
How to Apply:
To be applying for scholarship, the candidates must login themselves through the given link:
https://aim.applyists.net/Account/LogOn?ReturnUrl=%2forangescholars
Award Amount:
Each year, up to 1,000 scholarships are awarded to qualifying applicants in amounts up to $2,500 each. Scholarships awarded in the U.S. and Canada is $2,500 each, scholarships awarded in Mexico are $1,000 each.
Application Deadline:
2016-17 Orange Scholars Scholarship Program opens Nov. 2, 2015 and ends on Jan. 25, 2016 at 11:59 pm CST.
Link for more Information:
https://thdhomerfund.org/index.php?q=orangescholars/
Contact Information:
For additional information regarding the scholarship program contact ISTS by email at orangescholars-at-applyists.com or by phone at 1-866-795-4894. When emailing please reference the Orange Scholars Scholarship.