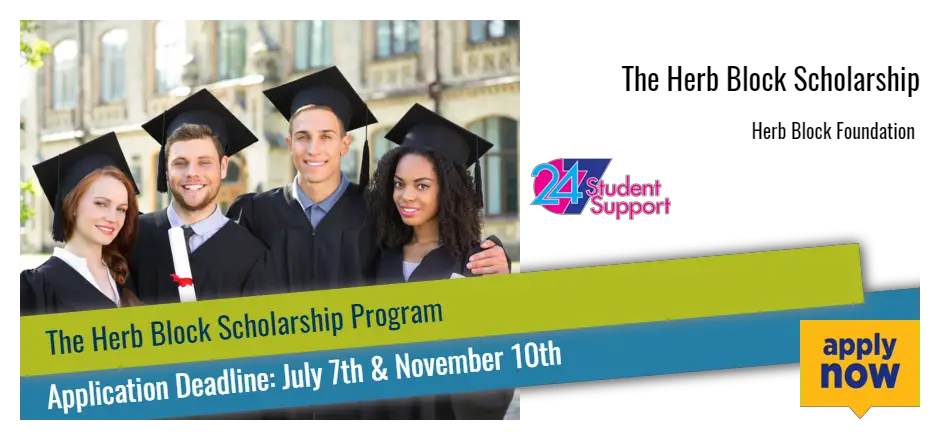 The Herb Block Foundation is giving you chance to join this "The Herb Block Scholarship" to achieve higher education. The scholarship provides financial assistance to students of all ages to attend community colleges in the DC metro area. The scholarship is also intended to high school graduates, community college students, and adult learners who wish to continue their studies at Washington, D.C. area community colleges. The scholarship provides up to $8,000 per academic year and up to $16,000 over the life of the scholarship.
Herb Block is among the world's best known and most admired political cartoonists. Born on October 13, 1909, the native Chicagoan spent his 72-year career fighting against abuses of the powerful. The Foundation is also committed to providing educational opportunity to deserving students through post-secondary education scholarships and to promoting editorial cartooning through continued research.
Eligibility:
The list eligibility criteria are given below:
Are US citizens/nationals, Permanent Resident Aliens, have been granted DACA (Deferred Action for Childhood Arrivals) by the US Customs and Immigration Service, or qualify for in-state tuition under the Maryland Dream Act.
Are a primary resident in Washington, DC, or Montgomery or Prince George's Counties in Maryland, or the Cities of Alexandria or Falls Church, or the Counties of Arlington or Fairfax in Virginia.
Are attending, or plan to attend, on a full-time or part-time basis, one of the participating community colleges, and have not yet earned more than 40 credits towards a degree.
Can demonstrate financial need and, if eligible, apply for financial aid.
How to Apply:
Interested applicants must register themselves by the given link to apply for the scholarship: https://aim.applyists.net/Account/LogOn?ReturnUrl=%2fHerbBlock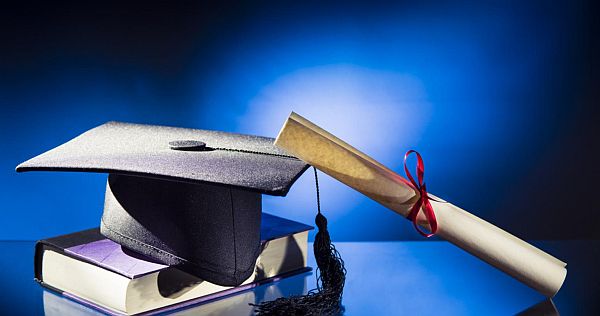 Financial Aid and Award Money:             
The scholarship amount up to $8,000 per academic year and up to $16,000 over the life of the scholarship.
This covers not only tuition but also fees, books and limited transportation and child care expenses.
It is renewable for up to five years
Application Deadline: 
Applications for the fall semester awards are due July 7th, applications for spring semester are due November 10th each year.
Link for More Information:
http://www.herbblockfoundation.org/scholarships/scholarship-highlights
Contact Information:
If you have any query regarding scholarship you may contact at (855) 670-4787 or contactus-at-applyists.com.