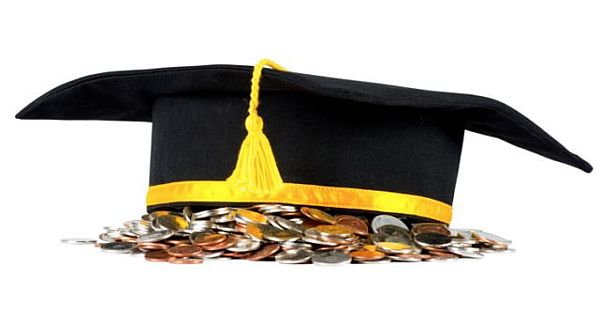 The Hagan Scholarships are intended for high achieving students who will require financial assistance in order to attend college. The students will graduate from a public high school located in one of twenty eligible states and in a county having fewer than 50,000 residents. Hagan Scholars currently attend 147 different colleges and universities. Two hundred new scholarships can be awarded each year. Each scholarship is worth up to $40,000 over four years.
The Purpose of the Hagan Scholarship is to provide each recipient with the opportunity to obtain a four-year college education and graduate college debt free.
Eligibility:
Must be a U.S. Citizen and resident of an eligible state
Must have attended as a junior and senior an eligible public high school
Must be a student in the 2017 high school graduating class
Must have achieved a high school CGPA of 3.50 or higher
Must score 23 or higher on the ACT (Composite Score.)
Must enroll in a four-year college the first-semester following high school graduation
Must work 240 hours in the twelve months prior to the start of college
Must complete the FAFSA in 2016 using 2015 tax return information
FAFSA EFC must be less than $7,500
Must apply for eligible Federal and State grants
Must not have been convicted of a felony
How to Apply:
The candidates must complete scholarship application form that will be available on September 15, 2016.
Each applicant must complete the 2016-2017 FAFSA using 2015 tax return information and provide a complete copy of their Student Aid Report (SAR).
Award Amount:
Each Hagan Scholarship will help pay the unmet financial need of the recipient, up to $5,000 each semester.
Recipients achieving a 3.50 CGPA after their sophomore year of college will be eligible to apply for an $8,000 Study Abroad Award
Recipients will be provided with a $10,000 Schwab Brokerage Account the fall semester of their sophomore year
Recipients must attend a mandatory workshop prior to the start of each academic year of college
Application Deadline:
Application deadline is November 15, 2016.
Link for More Information:
http://haganscholarships.org/wp-content/uploads/2016/08/8-19-16-2016-HSF-BROCHURE-Left-Margin-su3.pdf