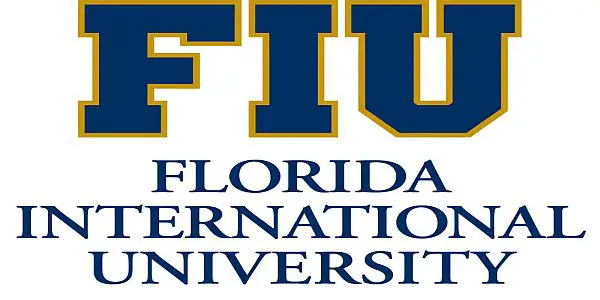 The Florida International University is now accepting an application for the "Delores Auzenne Fellowship". The Fellowship is designed to assist Florida International University in increasing the matriculation of minority graduate students who are enrolled in disciplines where there is under-representation. The purpose of the program is to provide financial opportunities for new and continuing minority students. Through this program, graduate students receive awards of $5,000 ($2,500 per semester; fall/spring or both) for year-long, full-time study.
The Florida International University (FIU) was founded in the summer of 1969. It is an urban, multi-campus, public research university serving its students and the diverse population of South Florida.
Eligibility:
Eligibility Requirements, to qualify to receive this fellowship, a student must meet the following criteria:
Have been accepted as a degree-seeking student into graduate (master or doctoral) disciplines where minority graduate students are disproportionately underrepresented
Have demonstrated initiative in pursuing educational goals and possess the qualifications to assure satisfactory progress toward future educational goals
Are either citizens or permanent residents (a copy of your card must be provided) of the United States
Have been classified as a Florida resident for tuition purposes for at least 1 year preceding the award of aid (Florida Statute 1009.21)
Have met the eligibility requirements of Section 240.404, Florida Statutes, for award of State financial aid
How to Apply:
To be applying, the candidate can fill the on-line scholarship application form through the given link:
https://webforms.fiu.edu/view.php?id=338042
Financial Aid and Award Money:
Graduate students will receive awards of $5,000 ($2,500 per semester; fall/spring or both) for year-long, full-time study.
Application Deadline:
The application deadline is June 12th of each year.
Link for more Information:
https://webforms.fiu.edu/view.php?id=338042
Contact Information:
If you have any question, you can contact by mailed or emailed at:
Daniel Nicolas, Program Coordinator
Office of Equal Opportunity Programs and Diversity
11200 SW 8th Street, PC 321
Miami, Florida 33199
(305) 348-1509