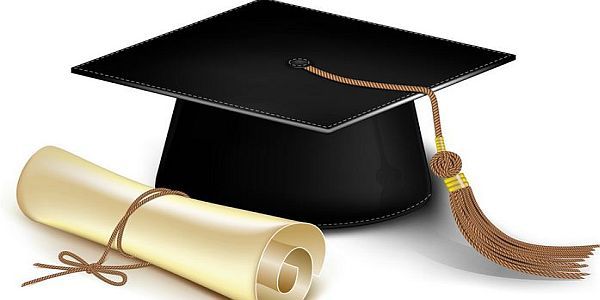 RARE Foundation is pleased to announce the Everyday Hero Writing Scholarship. The purpose of scholarship is to engage young people in identifying everyday heroes throughout state and through the process of discovery and writing, to become inspired about life's possibilities.
RARE Foundation was charted in 1998 for the purpose of recognizing everyday heroes in the workplace. RARE provides a forum for students to write about Everyday Heroes in their communities to help them see possibilities and make the connection to fulfilling careers and meaningful lives.
Eligibility:
The RARE "Everyday Hero" Scholarship is for high school seniors planning to attend a Michigan college, university or post secondary school after graduating.
How to Apply:
For applying the scholarship, the candidates must fill the scholarship application form through the given link:
https://www.surveymonkey.com/r/D68L6FV
Students wishing to enter the scholarship competition are required to submit an original, well-documented essay about someone whom they consider to be an Everyday Hero because through their life's work; they are making a difference for others, now and for the future.
Essay Rules:
Essays must be based on a Michigan resident, 18 years and older.
Entries must be one-page typed, single spaced with one-inch margins, font size 12pt in Arial or New Times Roman font type.
Only include your first and last name at the top of the essay – no titles please
The essay should include:
Full name of the hero
Where they currently work or where they have worked in the past
Their job
How they have excelled at work or what makes them a quality employee
Specific examples of how they make a difference in the community
Specific examples supporting why this person is an Everyday Hero (character values he/she possess, community activities he/she is involved in, etc.).
Complete the online application.  Before you hit submit, print 4 copies of the application.  Mail in 4 copies of your essay, each with a copy of the application stapled to it. Do not put the scholarships in binders or covers.
 Submitting Details:
You will need to mail in 4 copies of your essay with application page attached to each one. Please mail all 4 copies in one envelope.
Send essays and completed entry forms to:
RARE Everyday Hero Scholarship
27500 Cosgrove
Warren, MI 48092
Award Amount:
Winning students will receive a $2,500 scholarship toward tuition and honored at annual Night of Heroes Dinner.
Application Deadline:
Application must be postmarked by December 1, 2015.
Link for More Information:
http://www.winningfutures.org/rare-everyday-heroes/scholarships/
Contact Information:
If you have questions, you can contact to Anna Stromberg (586) 698-4417 or anna-at-winningfutures.org.