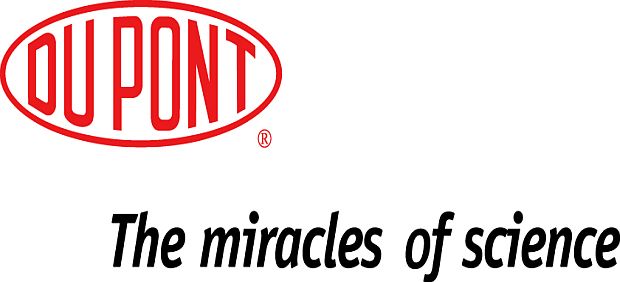 Take the DuPont Challenge and you could win U.S. Savings Bond. The DuPont Challenge is proudly sponsored by the DuPont Center for Collaborative Research & Education. As the world population continues to grow and become more connected than ever, The DuPont Challenge asks students to consider most important challenges by researching and writing a 700-1,000-word science essay. Three winners will be selected.
DuPont company was founded in 1802 and it is the most dynamic science company in the world.  DuPont puts science to work by creating sustainable solutions essential to a better, safer, healthier life for people everywhere.
Eligibility:
Students currently enrolled in grades 6 through 12
Students attending public, private, or home schools in the United States, Canada, or their territories
Students enrolled in Department of Defense schools, grades 6–12
All students must be 13 years of age prior to Saturday, February 7, 2016, to submit their essay
Previous winners of The DuPont Challenge
Students graduating from high school before 2016 are not eligible
How to Apply:
For applying the scholarship, the candidates must submit the on-line Official Entry Form through the given link:
 http://thechallenge.dupont.com/essay/entryform/
The candidates are also required to upload 700-1,000-word science essay in one of the four categories:
Together, we can feed the world
Together, we can build a secure energy
Together, we can protect people and the environment
Together, we can be innovative
Essay Guideline:
Write an original 700 to 1,000-word essay created exclusively for The DuPont Challenge.
Your essay must address a topic that falls under ONE of the four categories of Challenges. The chosen Challenge must be specified on the Official Entry Form when submitting your essay.
Write only about a science-related topic. No matter how well-written and researched, essays submitted on non-science topics are disqualified.
Your essay must be written in English.
Essays should be written using your word processor of choice and pasted into the Essay Box of the Official Entry Form.
Do NOT put your name, school name or any other personal information in the body of your essay. Enter your name and other personal information only on the designated fields in the Official Entry Form.
Your essay title must appear in the Entry Form box called "Title of Essay." Do not include the title of your essay in the Essay Box.
Attribute quotes and any ideas that are not your own within the body of the essay. Do not use footnotes or endnotes.
Your essay must include a bibliography of your source material, pasted in the Bibliography box of the Official Entry Form. (MLA style is recommended.)
Avoid plagiarism. Essays are carefully reviewed by multiple judges and checked for plagiarism.
Proofread your essay carefully. Your essay will be judged not only on the science, but also on creativity, spelling, punctuation, and grammar.
Do not include illustrations, graphics, or diagrams.
Award Amount:
Awards are as follows:
 First Place Winner: U.S. Savings Bond – $5,000 at maturity
Second Place Winner: U.S. Savings Bond – $3,000 at maturity
Third Place Winner: U.S. Savings Bond – $1,000 at maturity
All the winners will also receive the following:
Expenses-paid Orlando trip
Britannica Digital Learning E-book collection, including Britannica Illustrated Science Library (67 E-book volumes total)
Britannica's 5 iOS science apps
Honorable Mentions
U.S. Savings Bond – $200 at maturity
Britannica's The Elementshardcover book
Application Deadline:
The Science Essay Competition will start from November 15, 2015, until February 5, 2016, at 11:55 pm Pacific time.
Link for More Information:
http://thechallenge.dupont.com/essay/official-rules/who-is-eligible/