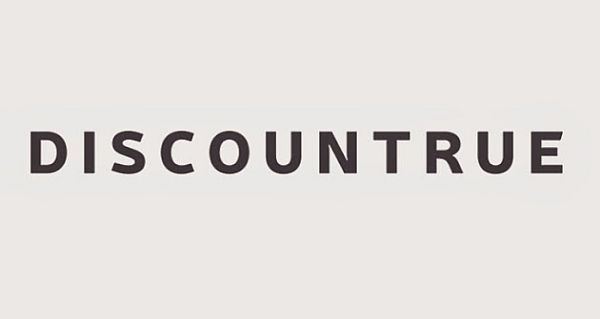 Discountrue knows that the world can be tough, especially for university or college students, who have to face a lot of new expenses. That's why they have decided to fund a special scholarship and choose one person who presents their writing abilities. The scholarship is aimed at all students enrolled at a U.S. university or college in fall 2015.The winning candidate will  receive $3,000 in order to alleviate the costs of studying at a U.S university or college.
Eligibility:
Be a U.S. citizen or possess an authorization to study in the U.S.
Be accepted into a United States university or college and attend the school in fall 2015
Achieve an undergraduate cumulative amounting to minimum 3.0 GPA
How to Apply:
To apply for the scholarship, you must submit the following documents:
Your resume
An essay on the topic: "how can you personally help make the world a better place?", 700-1000 words long
An official copy of your undergraduate college transcripts
The most current academic transcript/an acceptance letter from a U.S. university or college in case of freshman
proof of legal residency in the United States
Submitting Details:
The required materials should be e-mailed in PDF format by then to: scholarship-at-discountrue.com.
Award Amount:
One scholarship of $3,000 award will be given to the winning candidate. The money will be transferred to the recipient's university's or college's bank account. The scholarship is to be used only on school tuition and related expenses.
Application Deadline:
The applications deadline is January 15th, 2016.
Link for More Information:
https://www.discountrue.com/scholarship